Seasonal financing for an experienced and profitable firewood producer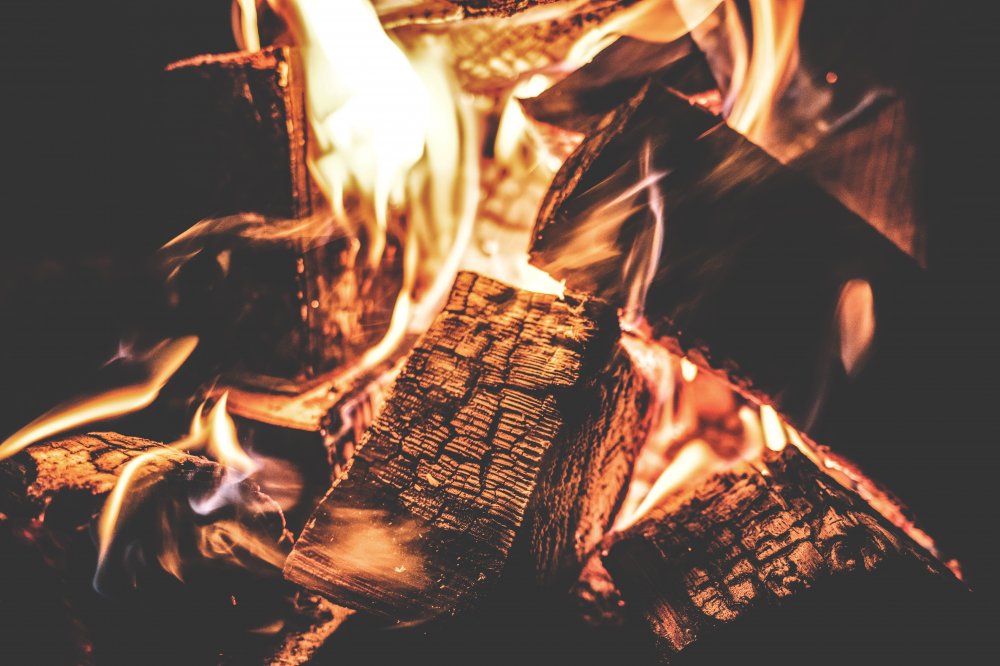 Summary
The Company was established in 2012 and is a producer of firewood. The Company does a full cycle of production - roundwood drying, sawing, splitting, and packing of the final product according to the customer's needs. The Company's product is generally used for fireplaces and grilling, not for general heating purposes. Over 90% of the production is exported to Western European countries. Currently due to the end of the local heating season firewood class logs have a relatively low price. Therefore, the Company is currently seeking EUR 71,980 working capital financing for 4 months to purchase more roundwood in advance while prices are down. Investors are offered an 11.76% annual interest rate (0.98% monthly) with monthly interest payments and amortization in two equal payments starting from the 3rd month when the final product will be sold. A personal guarantee of the Company's owner is provided.
Key investment highlights
There are a number of factors that make lending to the Company an attractive opportunity and the main highlights are as follows:
A personal guarantee of the Company's owner is provided.
The Company has a track record of growth and it has worked with a profit for the last 5 years.
The Company has over 10 years of experience in the firewood manufacturing industry.
The Company has a well-diversified client base with 90% of production being exported.
The loan has a clear repayment source after the sale of processed purchased raw material.