Real estate pledge secured financing for an experienced premium real estate management company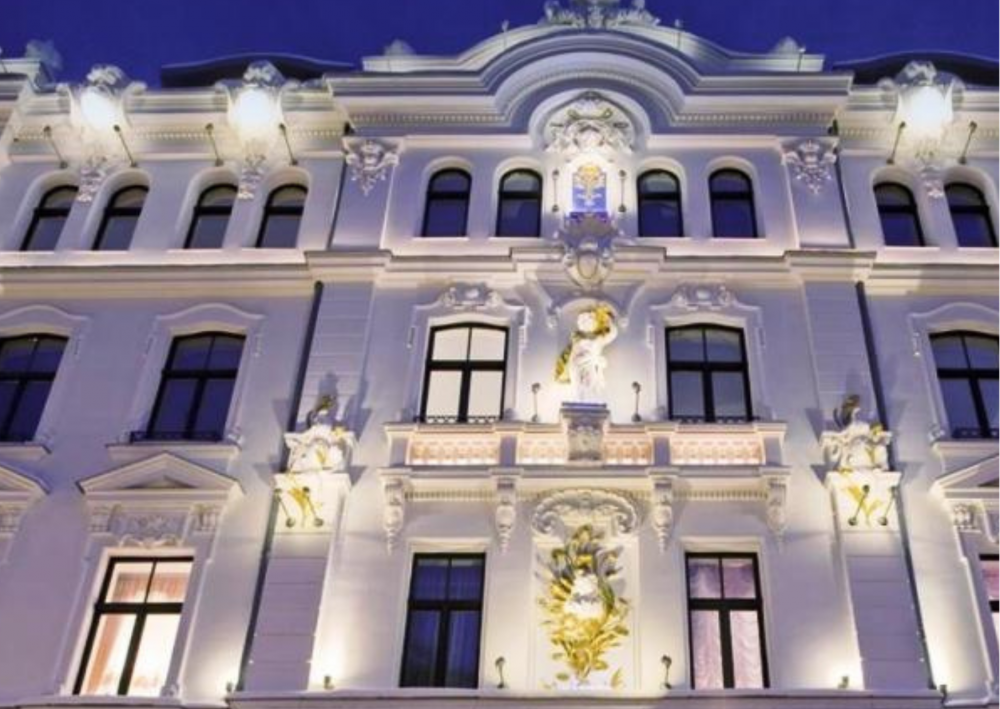 Summary
The Company is a part of a larger company group established in 2005. The Company is an experienced and professional luxury residential real estate manager. It manages and is a partial owner of luxury residential real estate in Riga, Ausekļa street 4, consisting of 35 apartments, 6 non-residential premises, and 40 parking lots. The Company's group itself currently owns 4 apartments and 14 parking lots. The business operations are divided into 2 legal entities – one is the holder of real estate properties, and the second provides management services for the whole property on Ausekļa street 4.
The owner of the Company has an opportunity to buy back one of its previously developed premium apartments at a significant discount price. The owner is planning to use a personal commercial bank loan to finance the apartment purchase. However, the bank has set a condition that the owner's existing bank loan which is secured with a mortgage has to be repaid first to receive the new loan. Since the sales process of the pledged property to fully repay the loan can not be completed fast enough, the Company's owner plans to refinance his loan by transferring the liabilities to the Company. Therefore, the Company is seeking EUR 82,320 bridge financing for 9 months to refinance the owners' liabilities. The loan will carry a 12.48% annual interest rate (1.04% monthly) with monthly interest payments and principal repayment at the end of the loan term. Repayment of the loan principal is planned from the sale of pledged real estate property. As collateral, a mortgage pledge on a land plot with an unfinished private residential house near Berģi with a market value of EUR 145,000 (LTV 58%). In addition, a guarantee from a related real estate property holding company and a personal guarantee from the beneficial owner is provided. The project risk rate is B (80 out of 100).
Key investment highlights
There are a number of factors that make lending to the Company an attractive opportunity and the main highlights are as follows:
As collateral, a mortgage pledge with LTV 58% is provided.
A personal guarantee of the Company group's beneficial owner and a related real estate properties holding company is provided.
The Company and its owner have more than 15 years of experience in the real estate industry.
The Company's owner is an existing client of Capitalia and has repaid a loan in the total amount of EUR 608,666 which was serviced with an excellent payment discipline.
The Company group real estate property market value exceeds its financial liabilities by over EUR 1M.