Production equipment secured leasing financing for an experienced and profitable woodworking company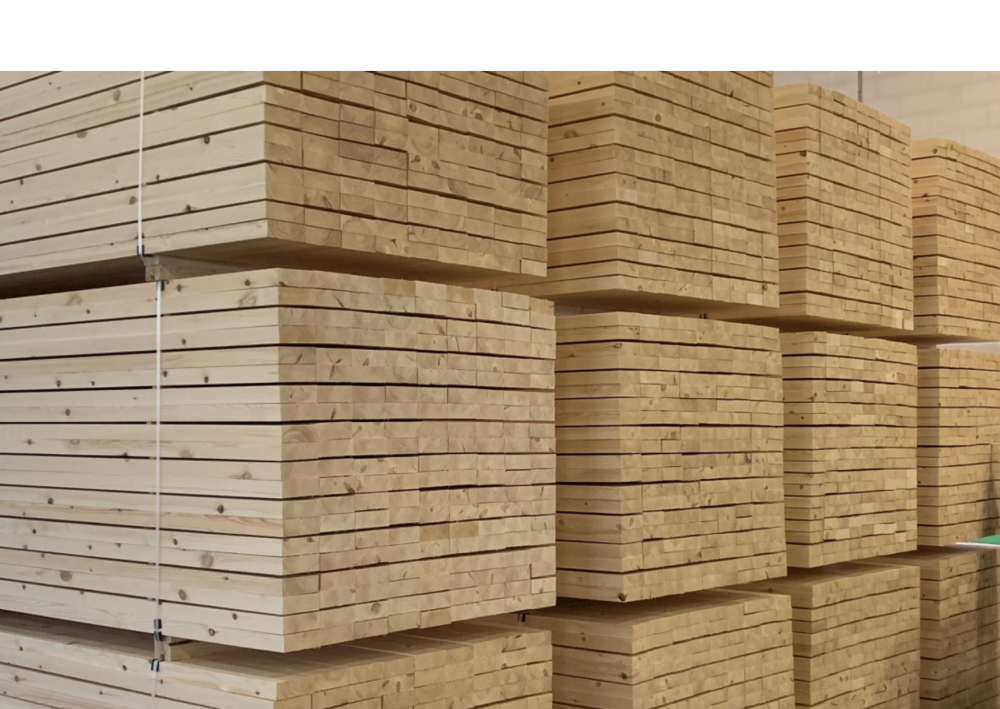 Summary
The Company, established in 2010, is a woodworking and wood processing equipment restoration company. Historically its main business was the restoration and sale of woodworking equipment, which currently is the secondary business direction. The main business is the production of sawn timber materials, generally boards in different sizes. Produced products are sold in the Company's operated timber sales locations in Jēkabpils, Jelgava, Ogre, and Liepāja. Historically the Company was buying unplaned boards from Belarus and was conducting only planing. Since April the Company has reorganized its operations and has added sawmilling and necessary wood drying to its operations. Therefore, the Company is doing the whole production cycle of producing sawn timber materials from round logs. To optimize the process of the round logs sawing the Company is currently seeking EUR 161,656 leasing financing for 36 months to purchase a new automated round log sawing line. Investors are offered a 12.36% annual interest rate (1.03% monthly) with a monthly amortization schedule. The loan is secured with the woodworking equipment to be bought which will be owned by Capitalia for the full leasing term. The equipment will be insured in favor of Capitalia for the whole leasing term. In addition, a personal guarantee from the owner and the related company is provided.
Key investment highlights
There are a number of factors that make lending to the Company an attractive opportunity and the main highlights are as follows:
The loan is secured with the woodworking equipment to be bought and owned by Capitalia with a purchase value of EUR 168,800 without VAT.
A personal guarantee of the owner and a related company is provided.
The Company is an existing client of Capitalia with an excellent payment discipline.
The Company has over 7 years of experience in the woodworking industry.
The Company and the guarantor company have a significant combined equity capital of EUR 882,831.
The Company has a track record of growth and profitability.