Leasing financing for an experienced and profitable road construction company (II)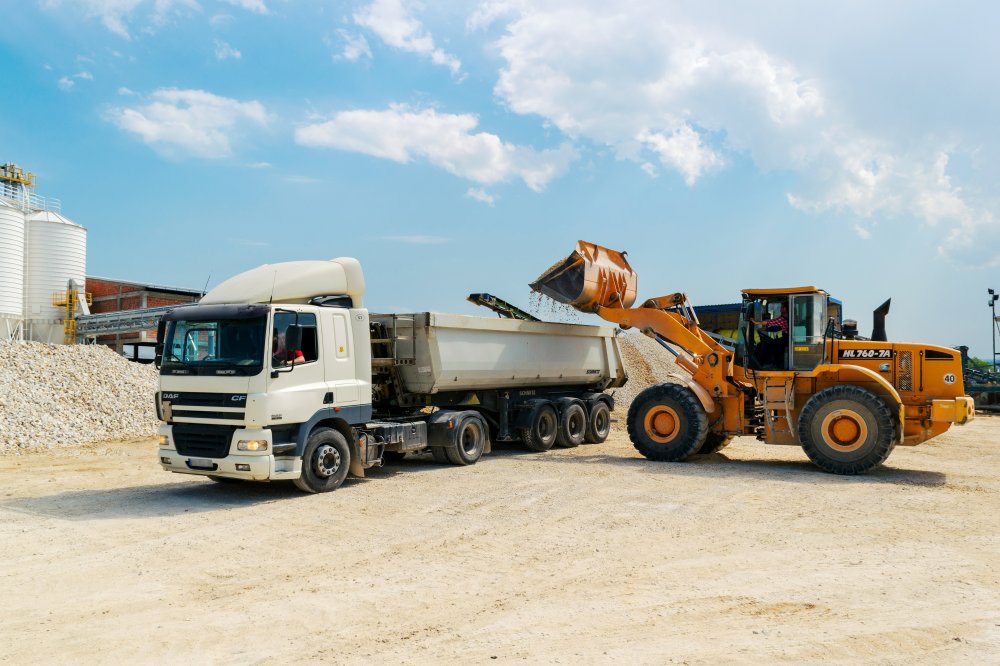 Summary
The Company was founded in 2014 and it specializes in road and infrastructure construction. Additionally, it rents out heavy machinery and equipment it owns to other clients. The Company's main clients are municipalities, as it takes part in public tenders, and large construction companies. The Company has grown significantly in the last year and has already concluded agreements worth over EUR 2 million to be executed in the near future.
The Company is looking to purchase an additional dumper truck to expand its fleet of trucks to help with the execution of the concluded agreements and grow its operations further. Therefore, it is seeking leasing financing of EUR 24,684 for 34 months. The purchase price of the truck is EUR 30,855, and the Company will make an advance payment of EUR 6,171 (incl. VAT) from its own funds. Investors are offered a 12.36% annual interest rate (1.03% monthly). The leasing will carry a schedule of only interest payments from January to March, included, and equal monthly payments for the rest of the months. The leasing will be secured with truck to be purchased for EUR 25,500 + EUR 5,355 VAT as well as a personal guarantee from the owner will be provided. The project risk rate is C (76 out of 100).
Key investment highlights
There are a number of factors that make lending to the Company an attractive opportunity and the main highlights are as follows:
The leasing will be secured with a truck with a market value of EUR 30,855 including VAT (LTV 80%).
The owner of the Company will provide a personal guarantee for the loan.
The Company has a proven track record of operations and profitability.
The Company has a strong pipeline of active projects and signed agreements for future building works.