Commercial pledge secured financing for an experienced and profitable construction company (II)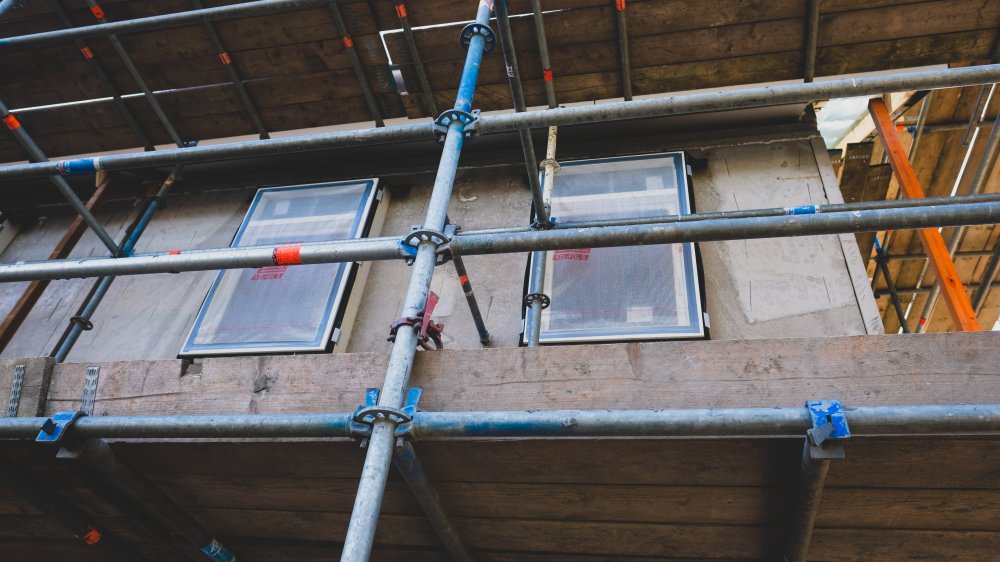 Summary
The Company was established in 2009 and it operates in the construction business. The Company specializes in both private and apartment building insulation and renovation projects. The main orders source of the Company is public and municipal procurements, however, the Company also services private customers. Mainly, the Company operates in the Kurzeme region and Riga.
Last year the Company finished two projects in Ventspils and currently is in the final construction stages of a sizable project in Riga. Due to previously unforeseen delays, the Company is expecting to receive the altogether EUR 135,000 withheld guarantee amounts only in the first half of 2023 which is significantly later than previously expected.
The Company has recently concluded agreements for construction works worth around EUR 740,000 without VAT. In order to start the construction works timely, the Company is seeking financing of EUR 102,288 for 24 months to refinance the outstanding Capitalia loan with the remaining principal of EUR 23,870 and to settle with suppliers and employees. The loan will carry a 15% annual interest rate (1.25% monthly) and it will be amortized monthly. The loan will be secured with a commercial pledge on the Company's assets with a book value of EUR 440,439. Personal guarantees from both shareholders will also be provided. The project risk rating is C (76 out of 100).
Key investment highlights
There are a number of factors that make lending to the Company an attractive opportunity and the main highlights are as follows:
The loan is secured with a commercial pledge on the Company's assets with a book value of EUR 440,439.
Both shareholders will provide their personal guarantees.
The Company is an existing client of Capitalia with excellent payment discipline.
The Company has successfully operated in the industry for more than 12 years.
The Company has been profitable for the last 5 years.