Collateral secured financing for an experienced furniture manufacturing company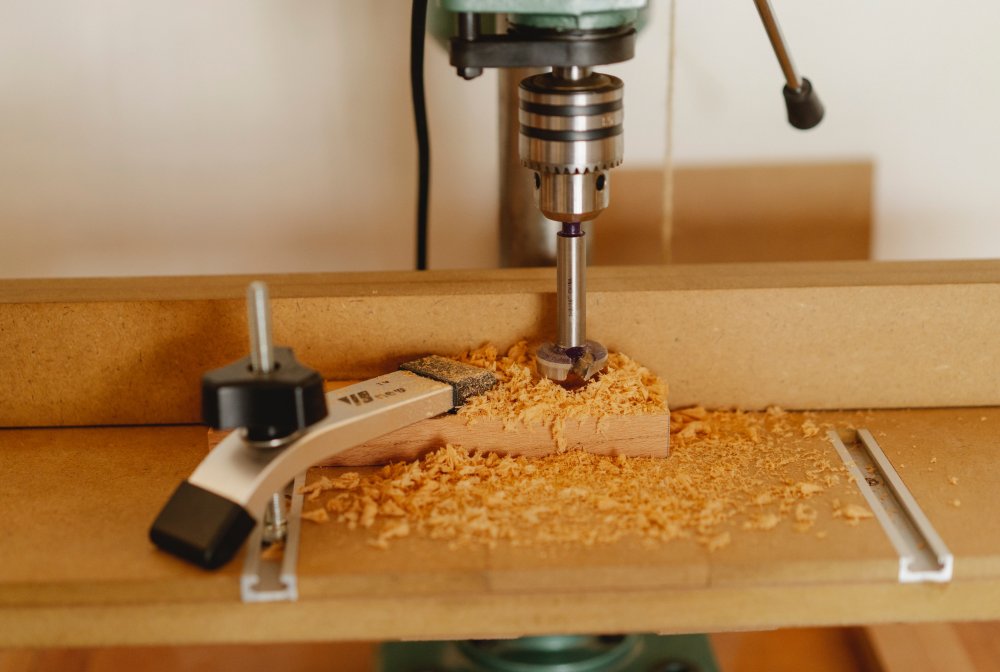 Summary
The Company was established in 1991 by its current manager and shareholder and since its establishment is engaged in the manufacturing of wooden furniture parts. The main buyers of the Company are well-known and large furniture manufacturing companies. Currently, the Company is seeking EUR 175,670 in financing for 24 months to purchase the building. Lenders are offered a 13.8% annual interest rate (1.15% monthly) with monthly interest payments and principal repayment at the end of the loan term. The loan will be secured with a mortgage on two properties with an appraisal value of EUR 759,000 (LTV 23%). In addition, a personal guarantee from the owner will be provided. The project risk rate is B (87 out of 100).
Key investment highlights
There are a number of factors that make lending to the Company an attractive opportunity and the main highlights are as follows:
The Company has been successfully operating in the industry for 31 years;
A mortgage on two buildings with an appraisal value of EUR 759,000 (LTV 23%) is provided;
A personal guarantee from the owner is provided;
The Company's clientele includes large and well-known furniture manufacturing companies.