Collateral secured expansion financing for a professional leasing company (II)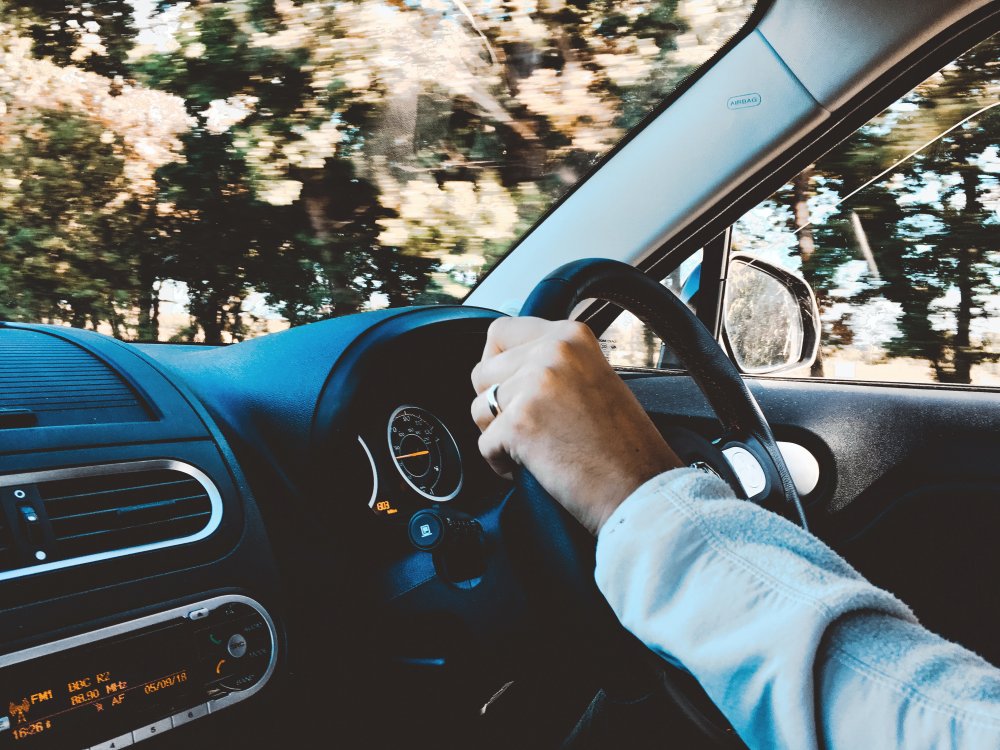 Summary
The Company started its operations in 2018 and provides leasing for private individuals in Latvia for the amounts of up to EUR 10,000 for the term up to 60 months. The Company uses brokers and car retailers as authorized persons to receive documents from clients and execute the transaction, however, the evaluation is done by the employees of the Company.
Currently, the Company experiences growing demand for its services, and the count of customers' applications increases every month. Recently, the Company has received a preliminary long-term financing offer from another lender in Lithuania. However, bridging the portfolio growth until the Company will improve its profitability and report net profits for the full financial year of 2022 will enable the Company to get better financing conditions for the pre-agreed long-term loan. Therefore, to meet the increasing demand for the Company's financing services and to finance the leasing portfolio, it seeks expansion financing of EUR 205,400 for 18 months. The loan will carry a 12% annual interest rate (1% monthly) with monthly interest payments and principal repayment at the end of the term. The loan repayment is based on an attraction of long-term financing from a pre-agreed source by the end of the loan term.
In May 2021 Capitalia issued a loan to the Company to acquire a profitable leasing portfolio from another leasing provider exiting the Latvian market. The current loan's remaining principal is EUR 380,406 and the Company services it with an excellent payment discipline. To secure both Capitalia loans with a senior pledge on the Company's claim rights, there will be one - shared commercial pledge. Therefore, the loan is secured with a shared commercial pledge for both Capitalia loans on all claim rights (leasing portfolio) of the Company with a book value of EUR 1,475,596 and a separate commercial pledge on financed cars with an initial car purchase value of at least EUR 256,750.
There are a number of factors that make lending to the Company an attractive opportunity and the main highlights are as follows:
The loan is secured with the commercial pledge to all claim rights with a book value of EUR 1,475,596 and the pledge to cars with a purchase value of at least EUR 256,750.
The Company has reached its break-even point and reported net profits starting from September.
The loan repayment is based on a pre-agreed long-term financing source.
The Company is backed up with private equity investors and loans from shareholders; therefore, the Company's adjusted equity-to-assets ratio stands for a strong 55%.
During the term of the agreement, the Company must ensure an adjusted equity-to-assets ratio of at least 20%.
The Company is an existing Capitalia client with an excellent payment discipline.