Collateral secured expansion financing for a professional leasing company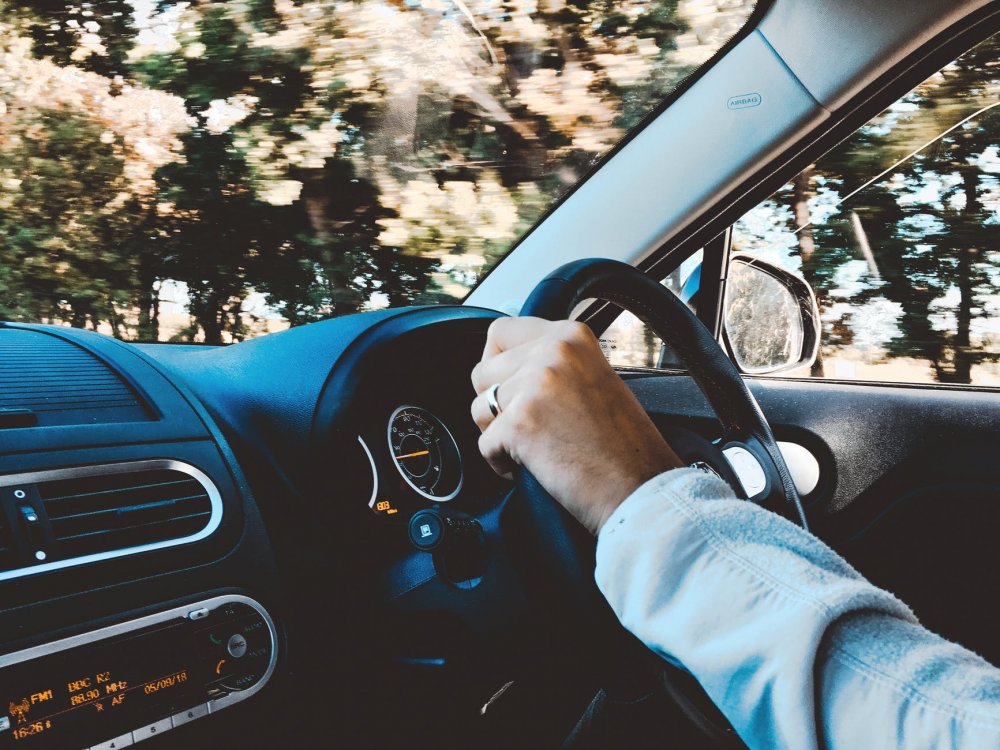 Summary
The Company started its operations in 2018 and provides leasing for private individuals in Latvia for the amounts of up to EUR 10,000 for the term up to 60 months. The Company uses brokers and car retailers as authorized persons to receive documents from clients and execute the transaction, however, the evaluation is done by the employees of the Company.


The Company has an opportunity to acquire a performing portfolio of another leasing company exiting the Latvian market. The Company has conducted due diligence of the portfolio to be purchased and excluded clients that are late for more than 60 days. The acquisition of this portfolio would help the Company to scale up and to reach the break-even of the operations. As a result, it seeks expansion financing of EUR 416,000 for 12 months to execute the purchase of the claim rights and car assets. Investors are offered 12% annual (1.00% monthly) interest and the loan will be amortized monthly starting from the fourth month by a 48-month repayment schedule. The remaining loan principal will be refinanced by Capitalia at the end of the loan term as a separate project or within a Capitalia private debt fund that is currently in the fundraising stage.


The loan is secured with a commercial pledge on all claim rights of the Company with a book value of EUR 1,307,392 (after the acquisition of the portfolio) and the commercial pledge on financed cars with an initial car purchase value of EUR 520,000. As a result, the loan-to-value (LTV) of the project is 23%. Besides, personal guarantees from both beneficial owners limited to EUR 25,000 each will be provided.
There are a number of factors that make lending to the Company an attractive opportunity and the main highlights are as follows:
The loan is secured with the commercial pledge to all claim rights with a book value of EUR 1,307,392 and the pledge to cars with a purchase value of EUR 520,000 with the resulting LTV of 23%.
In addition to the pledge, limited personal guarantees of both shareholders of EUR 25,000 each are provided.
By the acquisition of the portfolio, the Company will reach a break-even point.
The estimated incoming monthly payments from the acquired portfolio exceed monthly payments of the loan by approx EUR 5,000 ensuring cash-flow availability to comfortably service the issued loan.
The Company recently has attracted additional equity capital of EUR 175,000 from private investors and pre-agreed on an additional subordinated loan from the same investors of EUR 200,000.
During the term of the agreement, the Company must ensure an adjusted equity-to-assets ratio of at least 20%.