Bridge financing for a growing energy-efficient lighting solutions provider (I)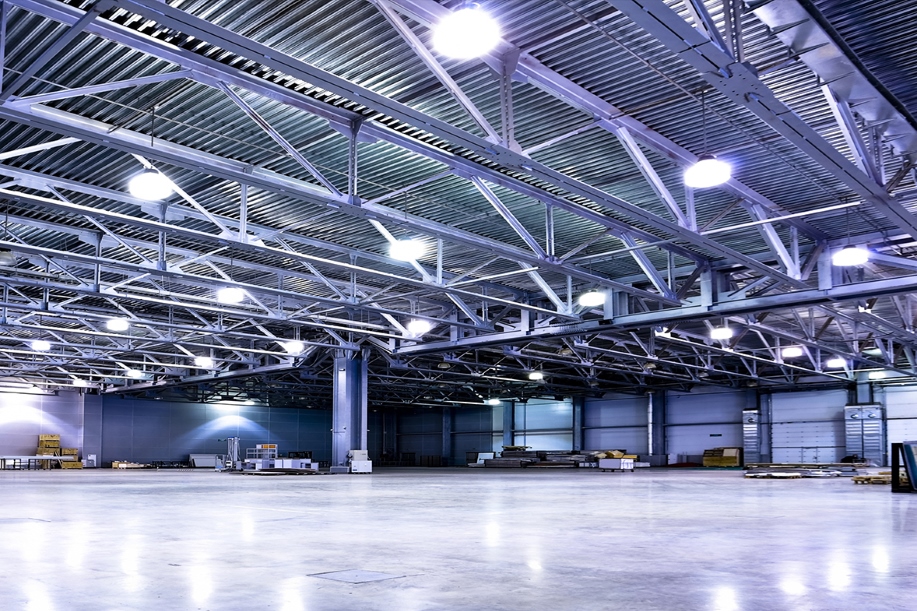 Summary
The Company started its operations in 2015. It provides energy-efficient lighting solutions for businesses - lighting as a service. First, the Company conducts energy efficiency audits, then designs and installs energy-efficient lighting solutions. The Company works on ESCO principal – receives income based on the energy cost savings generated for its clients. Typical clients of the Company are companies with significant shopping, warehouse, or production area, as well as municipalities and public institutions such as schools and sports centers. At the early stage, the Company attracted equity and debt investment from a reputable venture capital fund in Latvia. Currently, the Company's founders are willing to buy out the Company's shares from the said fund. To finance the capital shares buy-out, the Company is seeking EUR 317,238 bridge financing for 6 months. Investors are offered a 13.92% (1.16% monthly) interest rate with monthly interest payments and principal repayment at the end of the term. The principal will be repaid from the attraction of a new financial investor or sale of receivables in form of future income agreements. The loan will be issued to a newly founded company - a special purpose entity created for acquisition of the shares and will be secured with a pledge on 100% of the Company's shares and a personal guarantee from the owner. Since there are 2 shareholders, each shareholder will buy out 50% of the venture capital fund-owned shares, therefore there are 2 equal financing projects in the amount of EUR 317,238 each.
There are a number of factors that make lending to the Company an attractive opportunity and the main highlights are as follows:
The Company has a significant guaranteed future cash flow of receivables that exceeds its current liabilities by approximately EUR 1.5M.
The Company has clear and validated refinancing opportunities for repayment of the loan.
The loan is secured with a pledge on 100% of the Company's capital shares as well as a personal guarantee from the owner.
The owners have over 10 years of experience in the industry.
The Company has a track record of turnover growth and is profitable for the second year already.
The Company's operations are well in line with the prevailing global trends of energy efficiency and the transition to greener energy sources including electricity.