Asset pledge secured financing for a profitable and market-leading media company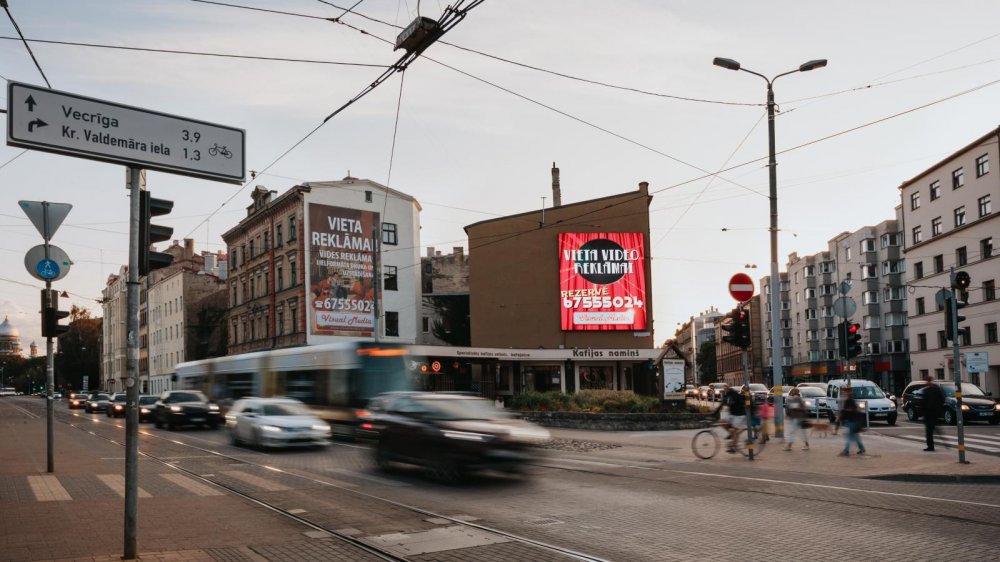 Summary
The Company, founded in 2015, places and manages LED advertisement screens in Riga. The Company rents advertisement spaces, installs LED screens there, and sells advertisement placements to advertising agencies. The screens are installed on walls of houses or in stand-alone locations. The Company also places advertisements in Rigas Satiksme public transport network of busses, trams, and trolleybuses. In order to receive EUR 2 million financing from a well-known venture capital fund, the Company needs to refinance an existing loan, which matures in December 2021. Therefore, the Company is looking for EUR 256,668 for 18 months term. Lenders are offered a 12% annual interest rate (1% monthly). The loan will be amortized by gradually increasing monthly payments starting with the 7th month. The loan will be secured with a shareholder's personal guarantee, a guarantee from a related company, and a commercial pledge on LED screens with a book value of EUR 770,000 (loan-to-value 33%).


There are a number of factors that make lending to the Company an attractive opportunity and the main highlights are as follows:
The Company has a commitment for EUR 2 million financing from a local investment fund.
The owner has more than 20 years of experience in the marketing.
The loan is secured with a pledge on fixed assets with a book value of EUR 770,000 (LTV 33%).
In addition to the pledge, a personal guarantee from the shareholder and a profitable related company are provided as well.
The revenues of the Company for the following year are expected to receive boost from the upcoming parliamentary elections in Latvia.
As a result of the planned investments the Company will be a market leader in the number of advertisement stands in Riga.