DEEP LEARNING TECHNOLOGY EXPERT (II)
Atpakaļ uz visām Aizdevuma iespējām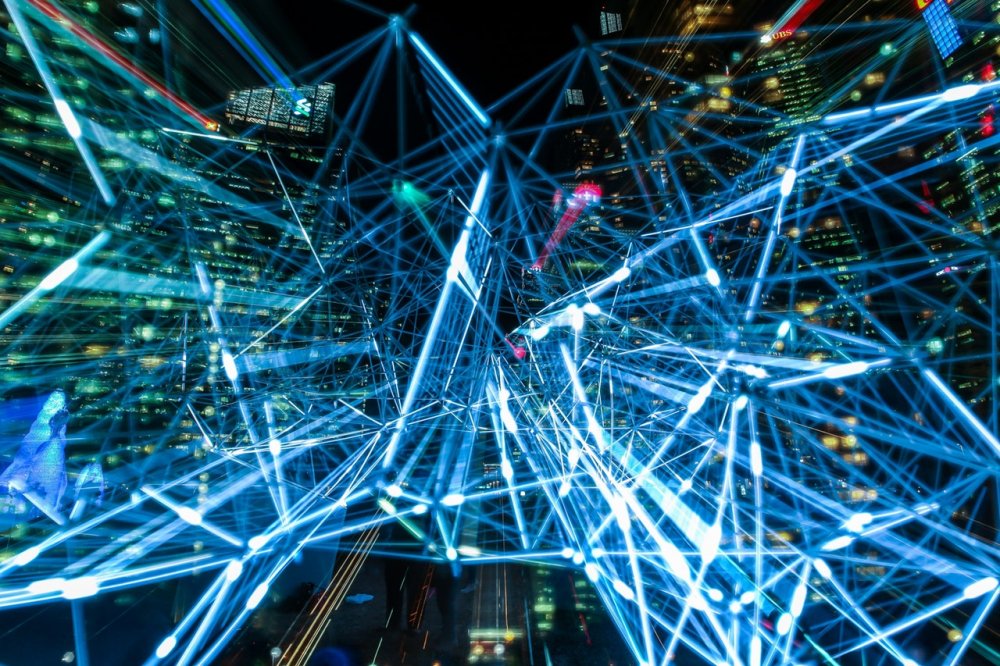 Kopsavilkums
Company was founded in 2010 by a team of IT specialists who brought together their knowledge of various software systems about the transport industry and technology. Since foundation Kleintech Services SIA has been providing transport security solutions, software development, support and maintenance services for many of the largest Latvian private and state companies. Currently company is looking for further financing of EUR 102,000 for 12-month period to freeze part of the funds as a collateral for bank guarantee to implement development of information system of State Social Insuarance Agency as well as for working capital to complete other projects in the pipeline. Funding will be granted to Kleintech services SIA but is intended for the future projects of two companies – Kleintech services SIA and related company Analytica SIA. Lenders are offered 13.8% annual (1.15% monthly) interest with quarterly amortization schedule. Loan is secured with personal guarantee from the key manager and owner, as well as guarantee from the related company Analytica SIA. Both companies Kleintech services SIA and Analytica SIA have been historic clients of Capitalia with excellent payment history.
Previous loan that was syndicated by Capitalia was issued for the term of 24 months for the total sum of EUR 176,500. Company has been servicing this loan with excellent payment discipline and the remaining loan principal currently is EUR 138,550.
There is a number of factors that make lending to the Company an attractive opportunity and the main highlights are the following:
Excellent previous cooperation with the company and management that has repaid total of EUR 173k loans through this and affiliated companies, moreover existing loans are being repaid with excellent payment discipline;

Significant growth of turnover in 2018, exceeding all forecasts for 2018;

The management has more that 10-year experience in IT industry;

Financial performance of the Company has improved since the last issue of a syndicated loan;

Significant pipeline of signed contracts for implementation exceeding EUR 1.6 million for the next year;

Loan is secured with personal guarantee from manager as well as guarantee from Analytica, SIA.