Working capital financing for metal construction wholesale and installation company
Back to all Lending opportunities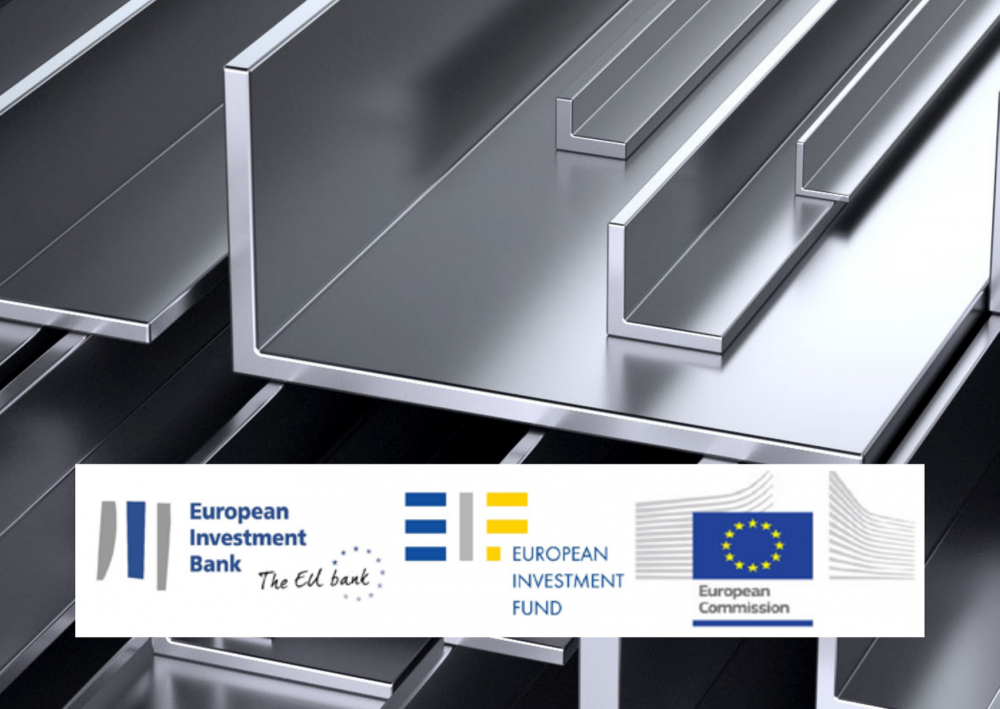 Summary
The Company was founded in 1996 and does light metal structure wholesale and installation of solar panels. The Company sells metal constructions such as metal frames and mountings for solar panels, metal frames for furniture, metal structures for plasterboard walls etc. Currently, the Company is seeking
EUR 25,000
working capital financing for
12 months
to supplement inventory in higher quantity for a discount price. The loan will carry a
7.08%
annual interest (0.59% monthly) with a monthly interest payments and principal repayment starting from the 4th month. The loan is fully secured with a
guarantee from the European Investment Fund
as well as a
personal guarantee from the owner.
There are a number of factors that makes lending to the Company an attractive opportunity and the main highlights are as follows:
The loan is fully secured with the European Investment Fund guarantee and the owner's personal guarantee.
The Company has more than 20 years of experience in the industry.
The Company has a significant equity-to-assets ratio of 51%.