Working capital financing for a growing manufacturer of saunas and hot tubs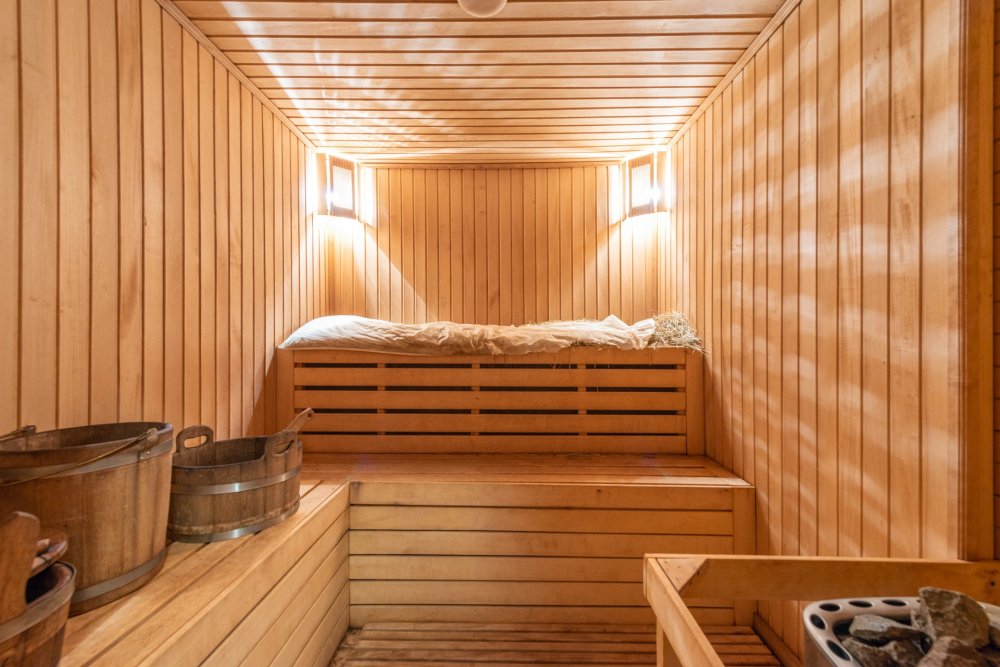 Summary
The Company was established in 2017. The main activity of the Company is the manufacturing of hot tubs and saunas. The major part of the production is exported to Scandinavia and Western Europe. The Company is significantly growing every year and is seeking
EUR 205,340
working capital financing for
12 months
to purchase raw materials and increase production. The loan is secured with a pledge on the Company's inventory and receivables as well as a personal guarantee from the business owner. Lenders are offered an
11.76% annual (0.98% monthly)
interest rate with a monthly amortization schedule.
There are a number of factors that make lending to the Company an attractive opportunity and the main highlights are as follows:
The loan is secured with a pledge on the Company's inventory and receivables as well as a personal guarantee from the business owner.
The management has more than 10 years of experience in the industry and has been running the Company since its establishment.
The Company's turnover is growing significantly. In 2020 it grew by 104%.