Workforce rental company
Back to all Lending opportunities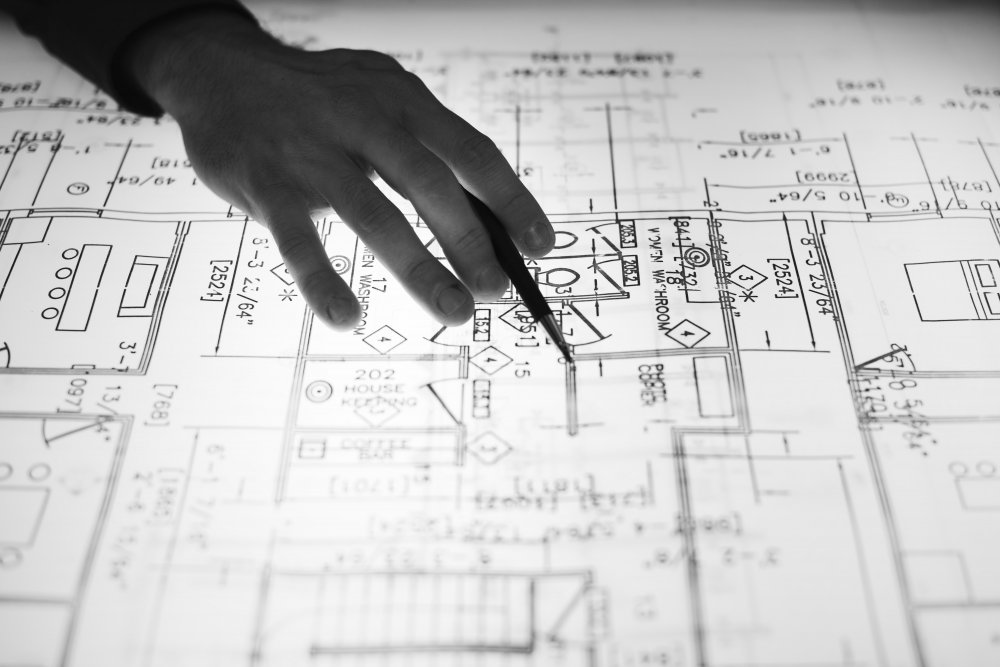 Summary
The Company, since establishment in 2010, has been providing workforce rental to Finland. The main clients are well known Finnish manufacturing and construction companies with over 20-year work experience. Due to an increased number of employees and job opportunities with Finnish partner companies the Company is looking for additional financing of EUR 62,000 for 6 months period in order to pay salaries for newly employed workers and cover other costs before receiving final payments from partners. Investors are offered 15% annual (1.25% monthly) interest with first month only interest and remaining 5 months with a monthly amortization schedule. The loan is secured with a personal guarantee from the owner of the Company.
There is a number of factors that make lending to the Company an attractive opportunity and the main highlights are the following:
The Company has been operating for 9 years and has been profitable since the establishment;
The Company has excellent long-term partnerships with key clients for multiple years;
The Company has no significant financial debt;
The Company has been audited every year since 2012;
The loan is secured with a personal guarantee from the manager.