Wholesaler of LED solutions for advertising
Back to all Lending opportunities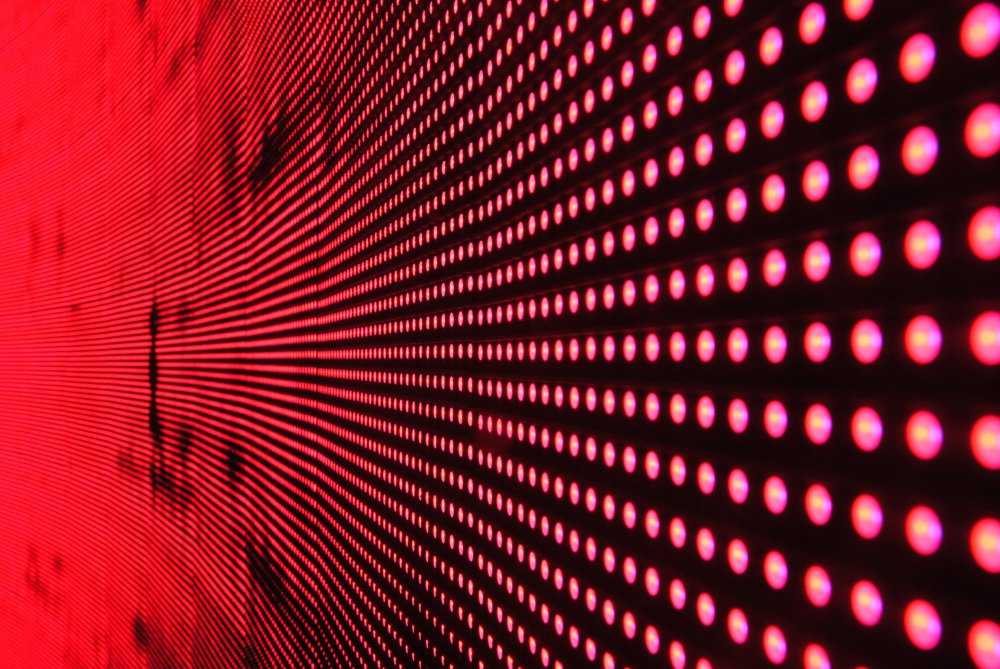 Summary
The Company, which was established in 2015, works as a supplier of indoor and outdoor LED Signage products. The product range includes LED modules, power supplies, strips, and rigid bars. Currently, the Company has 9 sales representative offices in Europe. Products are manufactured in contract manufacturing facilities in Russia and China. Due to rapid expansion and growth, The Company is looking for additional financing of
EUR 51,600
for
12 months
period in order to buy goods for sale. Investors are offered a
15% annual
(1.25% monthly) interest with a standard monthly amortization schedule. The loan is secured with a personal guarantee from the main beneficial owner of the Company.
There is a number of factors that make lending to the Company an attractive opportunity and the main highlights are the following:
Manager of the Company has over 14 years of experience in the field of LED solutions;
The personal guarantee is provided by the Company's founder and beneficial owner;
The Company has diversified sources of income;
The Company has shown a track record of growth and profitability.