Software developer in Estonia (II)
Back to all Lending opportunities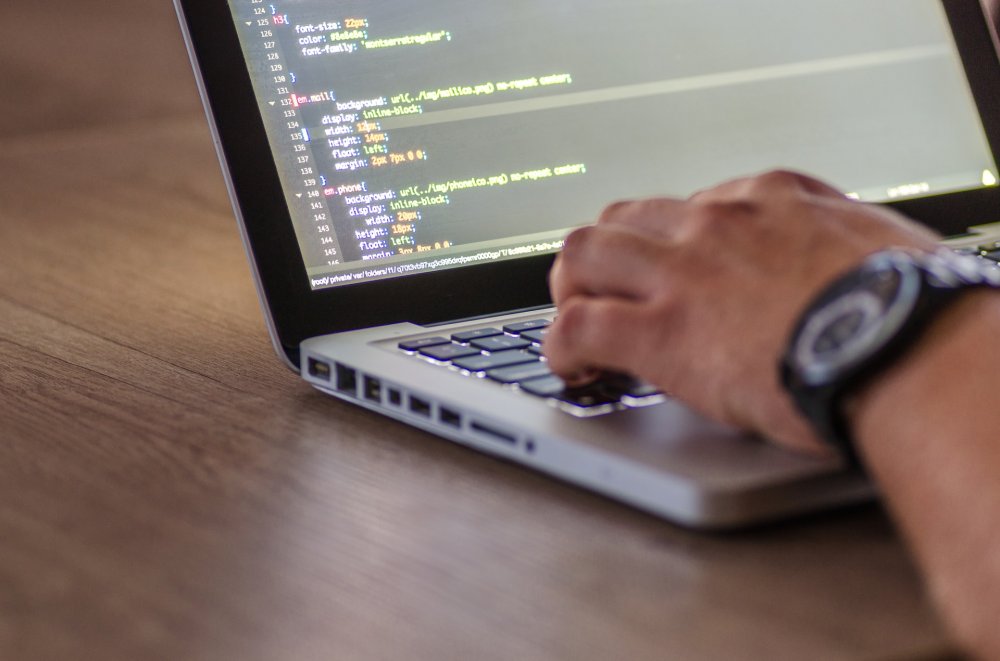 Summary
Founded in 2010, Ignite, OÜ provides services in the field of information technology, in particular, specializing in software development. Since the beginning, the Company grew quickly due to an increasing demand for software development services. In 2016 management decided to develop own recruitment software that would keep track of all applicants for their job openings. As the software was desired by other companies, the decision was made to launch it as a separate product - Recrur. The Company continues its main activities as a software development services provider as well as further develops Recrur which is supported by EAS (Enterprise Estonia) development program in the amount of EUR 436 thousand. The Company is looking for additional financing of EUR 36,100 for 3 months period to cover development costs until the next round of support financing. Lenders are offered 15% annual interest rate and monthly repayment schedule. The loan is secured with three personal guarantees - two owners and a board member.

There is a number of factors that make lending for the Company an attractive opportunity and the main highlights are the following:
Management has over 10 years of experience in IT sector;
The Company has excellent partnerships with key clients for multiple years;
Loan is secured with 3 personal guarantees from one manager and two shareholders of the company;
The Company has no liabilities to other financial institutions;
The Company has excellent payment discipline with Capitalia.