Seasonal financing for growing agricultural company (II)
Back to all Lending opportunities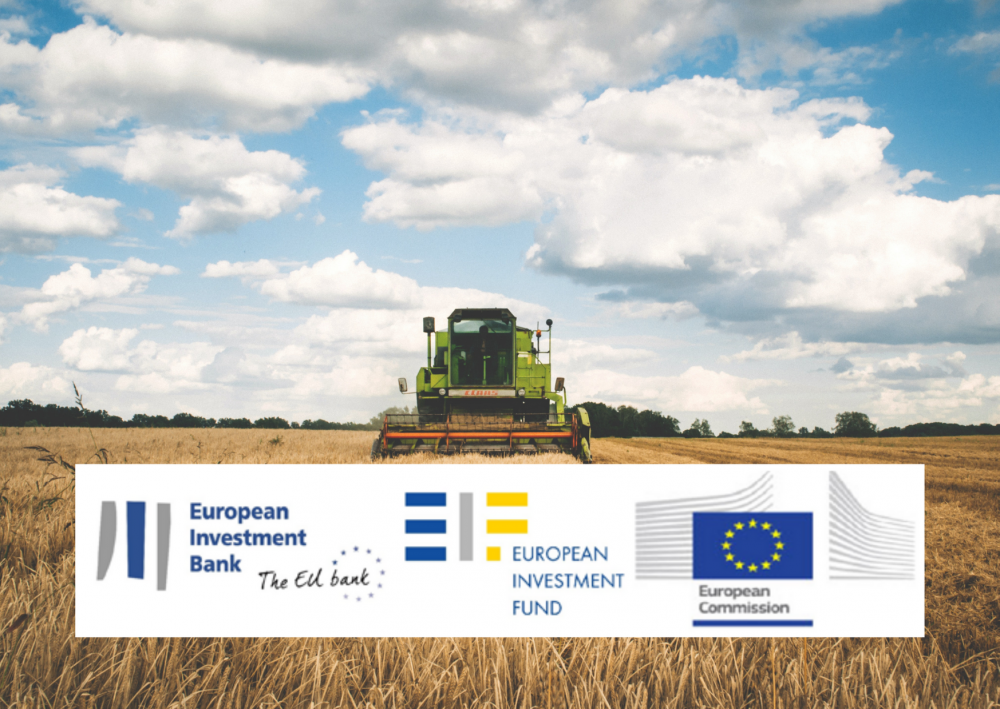 Summary
The Company was established in 2016 and its main business is growing wheat, rapeseed and barley. The Company cultivates 680ha of land from which approximately 400ha are owned by the Company and its owner, the rest is rented. The Company is buying another land plot at the beginning of 2021 for which it has already paid in EUR 30,000 guarantee money for the purchase, using the Company's own funds. In order to compensate for the investment done in the land purchase and to cultivate the extra land, the Company is seeking EUR 25,000 seasonal working capital financing for 11 month period to pay for fuel, seeds, and fertilizers. The loan will carry a 6.48% annual interest (0.54% monthly) with monthly interest payments and principal repayment in November and December of 2021. Principal repayment will be made from incoming subsidy payments. The loan is fully secured by a guarantee from the European Investment Fund as well as a personal guarantee from the owner.
Altogether the Company will receive financing with the European Investment Fund guarantee in the amount of
EUR 50,000
. However, the amount is divided into
two separate financing projects, EUR 25,000 each
.
There are a number of factors that make lending to the Company an attractive opportunity and the main highlights are as follows:
The loan is fully secured with the European Investment Fund guarantee and the owner's personal guarantee.
The Company receives regular state subsidies.
The owner has more than 10 years of experience in the agricultural field.