Project financing for an exporting producer of premium chocolate goods (III)
Back to all Lending opportunities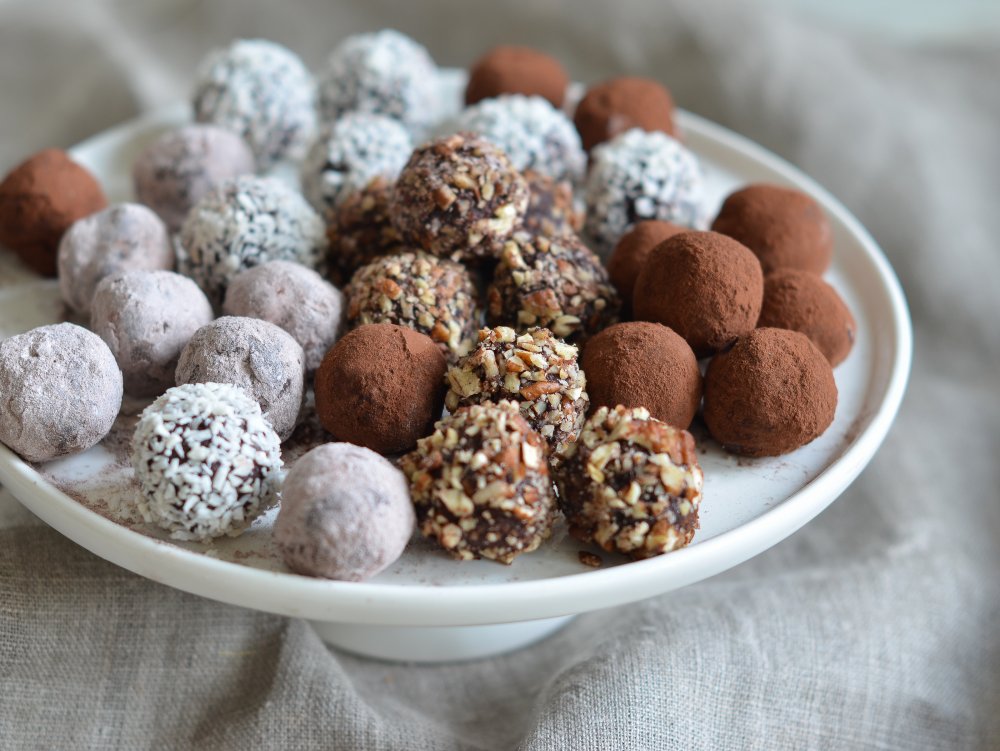 Summary
The Company was established in 2007 and is an experienced and well-known producer of premium chocolate products in Latvia. Although historically the Company has produced a wide range of chocolate sweets, currently, it is focused on truffles only. Around 65% of all the goods produced by the Company are exported to more than 20 countries worldwide. In addition to branded truffles, the Company provides private label production services as well. Core customers' base of the Company is formed by reputable and well known international retailers and is well diversified. In 2015 the Company has attracted investment of EUR 1,4 million from BaltCap Venture Investment Fund (hereinafter – BaltCap) to ensure further expansion. To execute a sizeable export order of retailers Aldi and Penny, the Company is seeking additional financing of EUR 150,000 for 3 month period. Investors are offered 13.8% annual (1.15% monthly) interest with interest payments each month and principal repayment at the end of the term. Both customers – Aldi and Penny are well-known retailers represented in numerous European countries with 10,000 and 3,500 stores respectively. Loan repayment is tied to incoming payments from the execution of both orders in January 2021.
The Company is an existing client of Capitalia and recently has repaid EUR 300,000 project financing loans. Besides, the current long-term loan has been serviced with an excellent payment discipline.
There are a number of factors that make lending to the Company an attractive opportunity and the highlights are as follows:
The Company has been operating in the industry for over 13 years with well known and established local brand.
The repayment of the loan is tied to incoming payments from the execution of certain export orders of retailers Aldi and Penny.
Reputable and professional CEO with a vast experience in the management of food sector companies.
The Company has reputable and well-diversified international customers that allow to build on its export volumes.
Support and supervision of an experienced venture investment fund BaltCap.
Note regarding Covid-19
The global pandemic of Covid-19 caused a serious drop in revenue in the first half of 2020, however, the Company was able to acquire new export customers. To optimize production costs, the Company has cut salaries by 25% and decreased the count of employees to 28 persons (including one board member and one council member). The production team is working in optimal shifts, various administrative expenses have been decreased as well. The loan repayment is tied to the incoming payments from a certain seasonal order of a regular client; therefore, it is expected that Covid-19 will not affect the execution of the current order.