Professional builder of urban infrastructure objects
Back to all Lending opportunities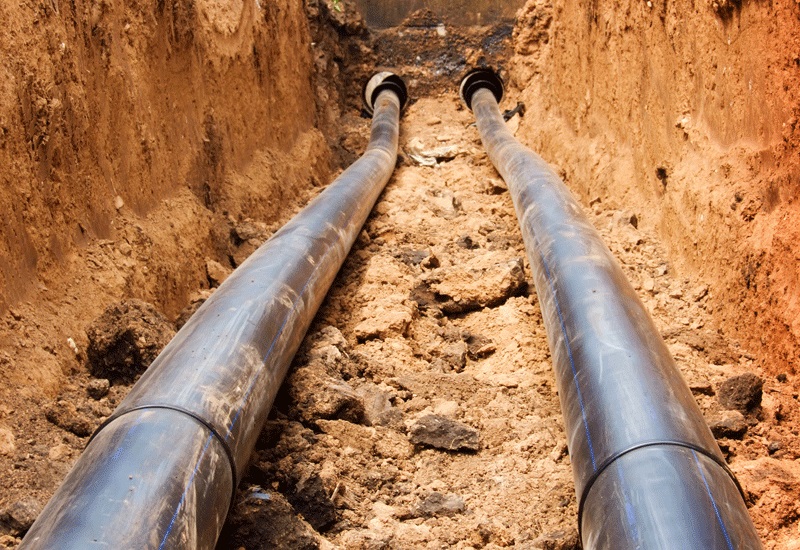 Summary
The Company was founded in 2011 and its core business is a construction of sewerage systems, water supply systems and other urban infrastructure objects. The Company employs 25 employees and provides its services all over Latvia. Besides specific construction services mentioned above, the Company also provides general construction works. Main clients are various city municipalities, however, for some projects the Company also works as a subcontractor. In order to purchase a new horizontal drilling equipment to execute a significant upcoming contract and increase working capacity, the Company is looking for additional financing of EUR 72,700 for 24-month period. The loan will carry 14,4% annual interest rate (1,2% monthly) with a monthly amortisation schedule. The loan is secured with mortgage on agricultural land plot in a district of Madona (Latvia) worth EUR 158,700. In addition to mortgage, personal warranty from the main owner is also provided.


There is a number of factors that make lending to the Company an attractive opportunity and the main highlights are the following:
The Company reports growing turnover and profit in 2018;
The Loan is secured with a pledge of land worth EUR 158k and personal warranty from the main owner;
The Company has a significant pipeline of signed and upcoming projects for the following season.