Producer of skincare and beauty products in Latvia (II)
Back to all Lending opportunities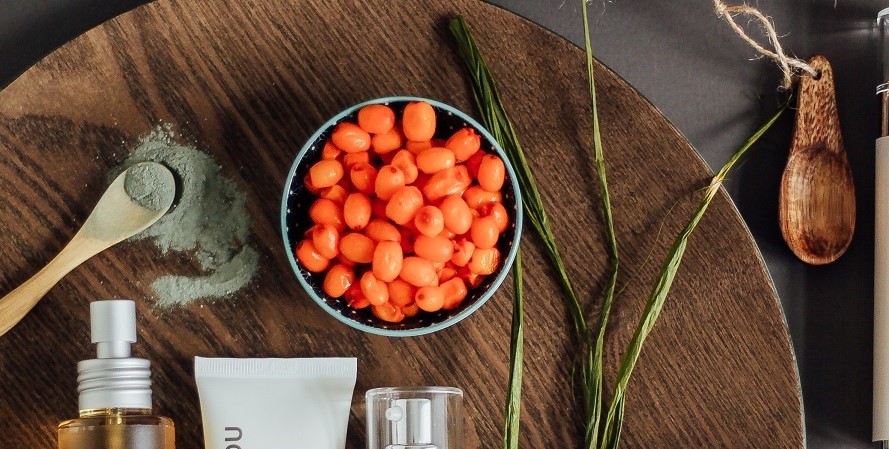 Summary
The Company produces and sells premium class ecologic body care products and has been actively involved in the industry since 2009. Products are sold in the largest local retail chains while a great part of the production is exported as well. The Company is unable to satisfy the growing production demand at the moment due to a lack of machinery and resources. Currently, the Company is looking for additional financing of
EUR 82,090 for 6 month-period
to acquire additional production equipment and execute a huge order over EUR 500,000 of a well-known retailer in Europe. The loan will be secured with a personal warranty of the owner and commercial pledge on purchased equipment worth EUR 80,000. The loan will carry
15% annual interest rate (1.25% monthly)
with monthly interest payments and principal repayment at the end of the loan term.
The Company is a repeat client of Capitalia and existing loan with remaining principal EUR 51,500 is being serviced with excellent payment discipline. Just as the previous time, the financing will be attracted to a firm different than the Company to satisfy the commercial bank's request. However, the payback of the loan will come directly from the cash flow generated by the Company.
There is a number of factors that make lending to the Company an attractive opportunity and the main highlights are the following:
Owner and CEO of the Company has over 10 years of experience in this field;
The loan is secured with a personal warranty of the beneficial owner and commercial pledge on purchased equipment worth EUR 80,000;
Clear repayment structure of loan based on a specific agreement signed with a reputable buyer;
Excellent payment discipline for the previous loan with Capitalia.