Producer of premium craft drinks in Latvia
Back to all Lending opportunities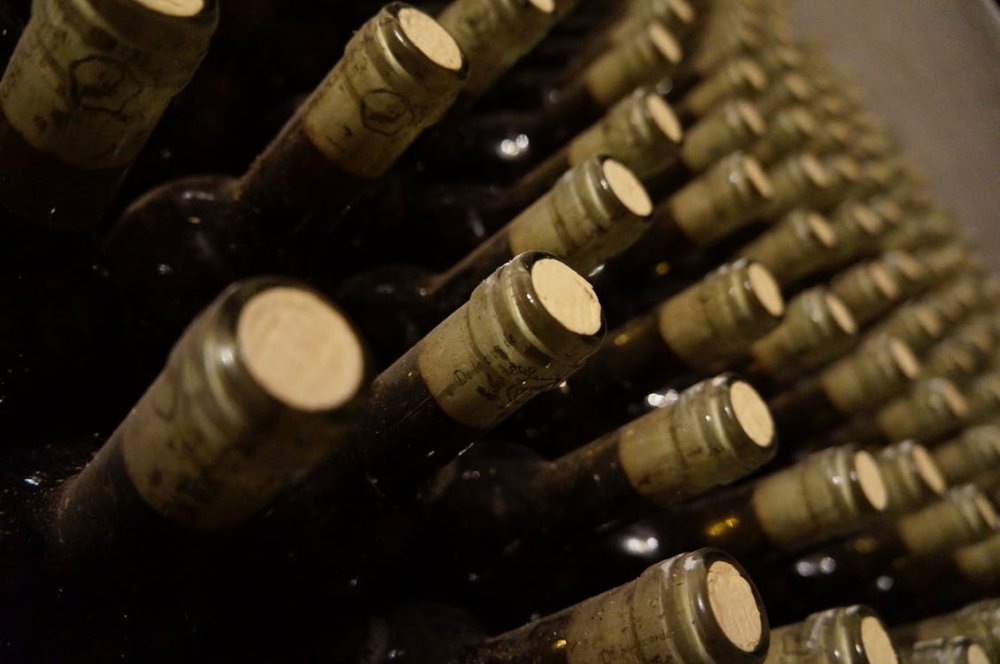 Summary
The Company established in 2011 is a producer of premium craft drinks in Latvia. Currently, the Company is leading and best-known winery in Latvia with growing friend and fan base abroad. The Company produces cider, wine, sparkling wine, and spirits. Drinks produced by the Company are represented in most popular retail chains in Latvia. Moreover, the Company also deals with sales and off-site trade in various events and festivals. Due to sophisticated packaging and taste, drinks made by the Company often are selected as corporative gifts and special presents. Due to seasonal fluctuations and production cycle, the Company is seeking working capital financing of
EUR 51,250
for
7 month-period
in order to settle with suppliers for packaging and raw materials. Investors are offered
12% annual (1% monthly) interest
with monthly interest payments and principal repayment at the end of the term. The loan is secured with a personal guarantee of the owner.
There is a number of factors that make lending to the Company an attractive opportunity and the main highlights are the following:
The Company has well-diversified sources of income;
The Company has a track record of growth and profitability;
Personal warranty from the owner is provided.