Passenger transport services company in Lithuania
Back to all Lending opportunities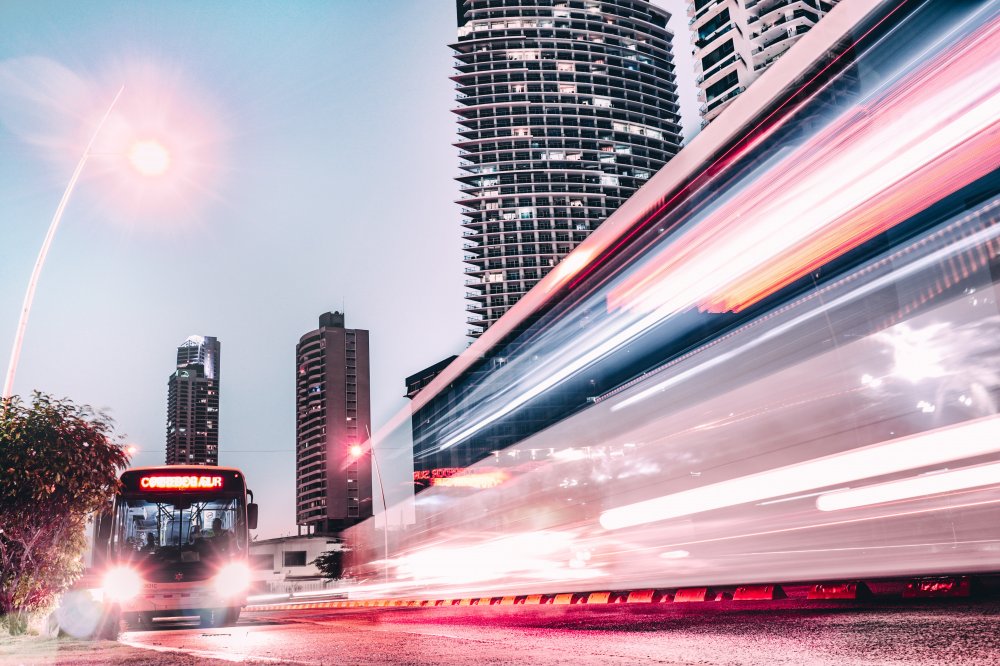 Summary
The Company, established in 2004, provides passenger transportation services by buses to individuals, institutions, corporate and group clients. Services are provided with 18 buses and 4 minibuses. The Company is currently looking for financing of
EUR 40,000
for
9 months
period in order to increase working capital for fuel and servicing expenses as well as to refinance another loan. The loan is secured with a personal guarantee from the manager. Lenders are offered
16.80%
annual (1.40% monthly) interest with a monthly amortization schedule. The Company has been a long-term client of Capitalia with excellent payment discipline.
There is a number of factors that make lending to the Company an attractive opportunity and the main highlights are the following:
• The Company has 15 years track record of successful operations;
• The loan is secured with a personal guarantee from the manager;
• The Company has a track record of stable growth since the beginning of operations;
• Excellent previous cooperation with the Company with total repaid loans of over EUR 70,700.