Metalworking and manufacturing services provider
Back to all Lending opportunities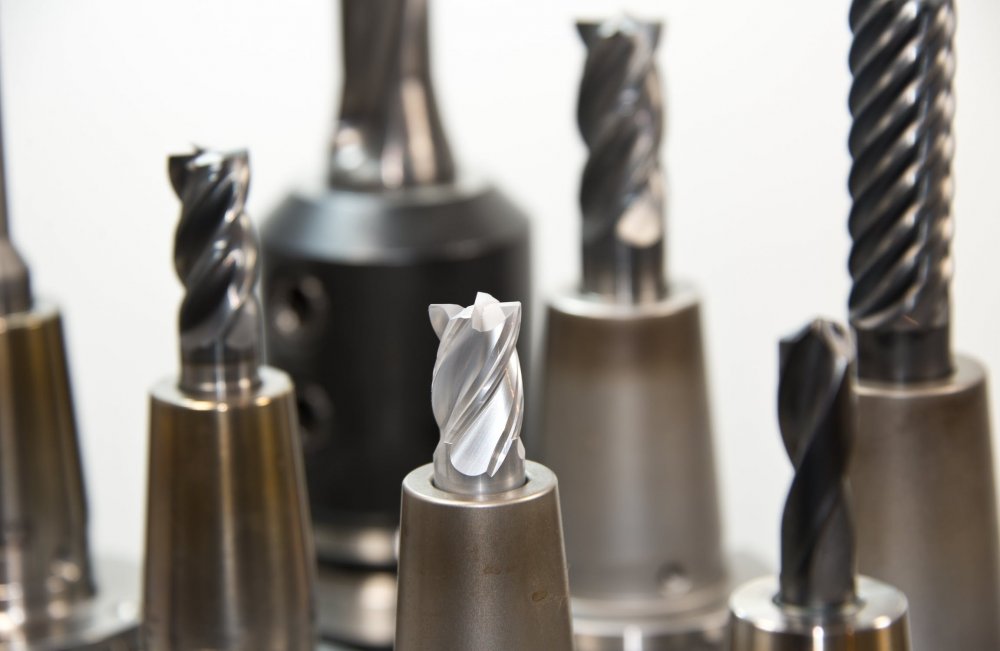 Summary
The Company was established in 2009 and until 2017 it was producing electronic devices such as home security system and baby monitoring phone. Since 2017 the Company started providing 3D printing and CNC cutting services to other producers. In order to expand B2B services range, industrial building in Grobiņa municipality (district of Liepāja) was bought at the end of 2018. Currently, the Company is looking for
EUR 180,000
additional financing for
9 months
to purchase a metalworking equipment set, which will expand the range of services offered. The loan is secured with an asset pledge on the Company's production equipment worth EUR 236,000 and 4 personal guarantees from the owner and 3 involved business partners. The loan will carry a
12% annual interest rate (1% monthly)
with monthly interest payments and principal repayment at the end of the term. Principal in the amount of EUR 80,000 will be repaid in the second month after loan issuance from confirmed EU funds subsidy. Remaining EUR 100,000 is planned to be refinanced in a commercial bank at the end of loan term.
There is a number of factors that make lending to the Company an attractive opportunity and the main highlights are the following:
The Company has been successfully operating for 10 years;
The Company has well diversified income sources;
The Loan is secured with a commercial pledge on production equipment worth EUR 236,000 as well as 4 personal guarantees;
The Owner of the Company is a reputable entrepreneur in the region;
The Seller of equipment offers the option of repurchase equipment within 5 years for 50% of the initial price.