Manufacturing and engineering expert in Latvia
Back to all Lending opportunities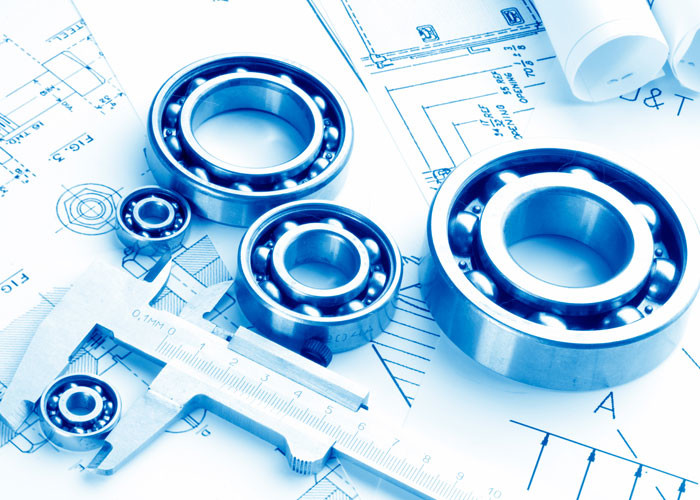 Summary
The Company was established in 1991 and is an experienced engineer and producer of manufacturing equipment and production lines. The Company is particularly specialized in the production of the fish processing facilities, however, the Company produces and supplies packing and manufacturing equipment to companies also in other industries. Machinery produced by the Company has been exported to more than 40 countries worldwide and export forms 80% of total turnover. Due to the expansion of commercial activities and cash flow irregularities, the Company is seeking additional financing of
EUR 204,000
for
2 month-period
in order to execute existing projects and settle with suppliers while pending payments from customers have not been received yet. Investors are offered
12% annual (1% monthly) interest
with monthly interest payments and principal repayment at the end of the term. The loan is secured with personal guarantees from both beneficial owners of the Company.
There is a number of factors that make lending to the Company an attractive opportunity and the main highlights are the following:
● The Company has been successfully operating in the industry for over 25 years;
● The management has a vast experience in the engineering and production business;
● The Company has a long track record of growth and profitability;
● Personal warranty from both owners;
● The Company has diversified and international income sources.