Manufacturer of wooden furniture parts
Back to all Lending opportunities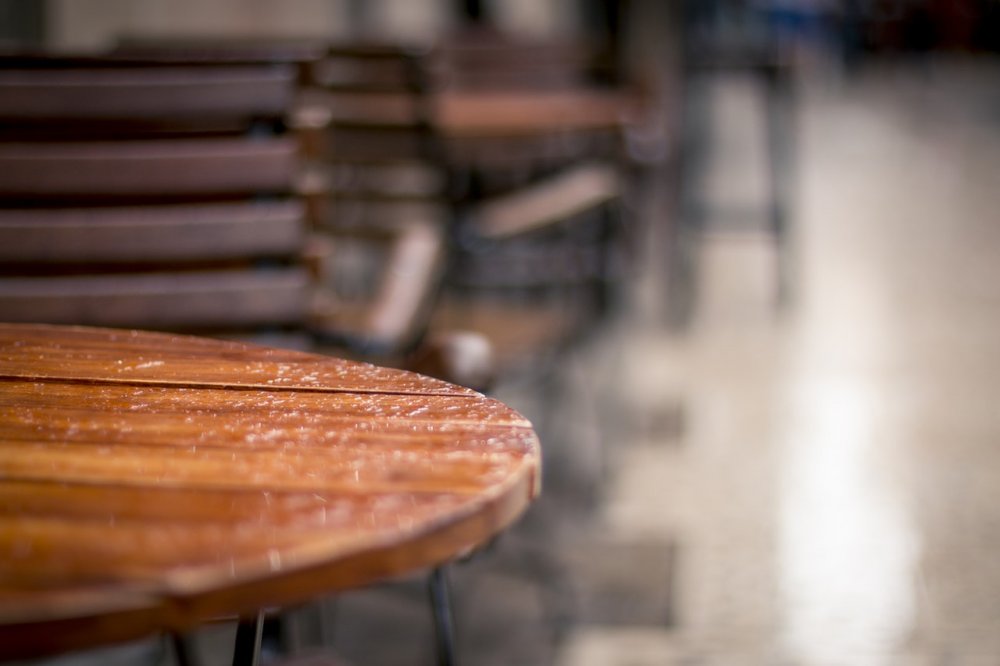 Summary
The Company was established in 2001 and is engaged in manufacturing of wooden furniture parts. Currently, the Company exports 100% of production to foreign markets. Majority of production is exported to two IKEA factories. In January 2019 the Company has completed building an additional 1080 m2 manufacturing plant with a new manufacturing line, which enables to double the quantity of output. The Company is currently looking for additional financing of
EUR 61,900
for
9 months
period in order to purchase raw materials and complete large IKEA order on time. The loan is secured with personal guaranty, provided by the main shareholder of the Company, Lenders are offered
14.40% annual
(1.20 % monthly)
interest
. The first 3 months will be only interest payments and the remaining term monthly amortization schedule will apply.
There is a number of factors that make lending to the Company an attractive opportunity and the main highlights are the following:
The Company has 18 years track record of successful operations, the management has over 30 years of experience in the industry;
The guarantee is provided by the Company's founder who holds 80% of shares since the beginning of operations;
A previous client of Capitalia with excellent payment discipline and total returned loans of EUR 37,750;
New manufacturing line is expected to double the turnover in 2019.