Leasing financing for recycling services provider (II)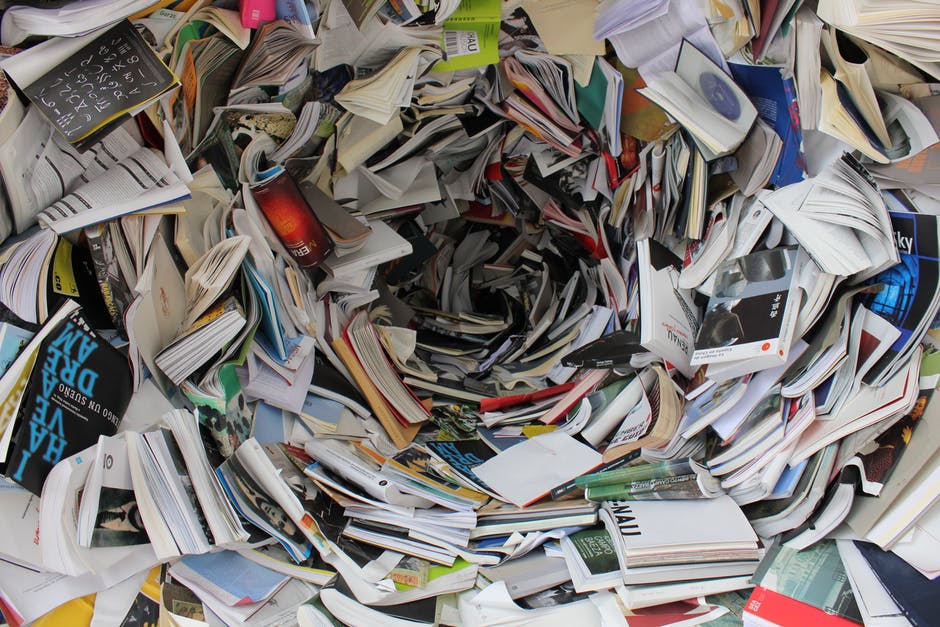 Summary
The Company has been operating since 2011 and it provides recycling services. The Company offers to collect unnecessary waste-paper from individuals, companies and organizations. Available waste-paper is sorted and sold to manufacturers for further processing. The Company had two commercial vehicles financed by operational leasing, one of whom the Company has already bought out from a leasing company. The other vehicle is still in operational leasing whose term is expiring. Now the Company is seeking lease-back service where the second bought car will be leased back in order release working capital. Therefore, the Company is seeking EUR 7,889.08 lease-back financing for 24 months. Investors are offered a 13.68% annual interest rate (1.14% monthly) with monthly principal payments. The leasing agreement is secured with a car worth EUR 6,519.90 + EUR 1,369.18 VAT.


Financing product


The leasing product is industry standard where Capitalia is the owner of the equipment. Co-financing amount as well as initial downpayment received from the Company, if applicable, is used to purchase the assets to be leased. Capitalia will remain the owner of the equipment during the entire leasing period, thus securing investor interests and reducing the possibility of fraudulent activity with the collateral. The equipment will be leased to the Company based on a financial lease agreement. The Company will cover all maintenance costs related to the leased object and the leased object will become the property of the Company only at the end of the leasing agreement and after repayment of the value of the leased object.
There are a number of factors that make lending to the Company an attractive opportunity and the main highlights are as follows:
The leasing agreement is secured with a car whose remaining leased value is EUR 7,889.08 (incl. VAT).
The Company has 10 years of experience in the recycling industry.
The Company's clients are large and stable recycling companies.
The Company is related to a sizeable group of real estate management companies with the same shareholder.