Leading souvenir retailer in Estonia
Back to all Lending opportunities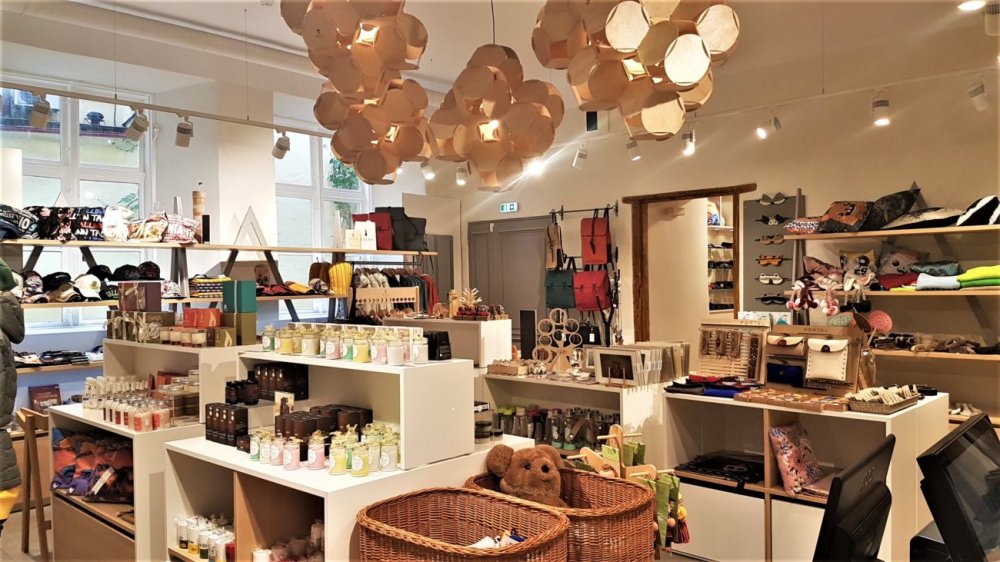 Summary
One of the leading retailers of souvenirs and gift shops in Tallinn, Estonia is seeking short-term financing for renovation of retail properties and balancing of cash flow during low season. Company operates four souvenir and gift shops, well located in port and old town areas of the city. The highly seasonal business has the lowest income in the first quarter of the year while demand peaks during the summer. To even such revenue changes, company seeks financing of EUR 70,000 for 9 month period. Investors are offered 13.8% interest rate with equal monthly installments after intial 3 month of interest-only payments.
There is a number of factors that make investment in the Company an attractive opportunity and the main highlights are the following:
Management with excellent background in marketing and management;
Increasing tourist flow to Tallinn ensures steady growth of revenues;
Positive prior financing experience with Capitalia with returned loans for total amount of EUR 45,000;
Financing is secured by real estate mortgage as well as guarantees from both shareholders of the company;
Company is very well capitalised with equity over 50% of the total assets.
Collateral is a 250 m2 house and 1.5 hectare land plot in Virtsu, Hanila vald Parnumaa worth 149,000 EUR.