High-quality supplements and health related products company (IV)
Back to all Lending opportunities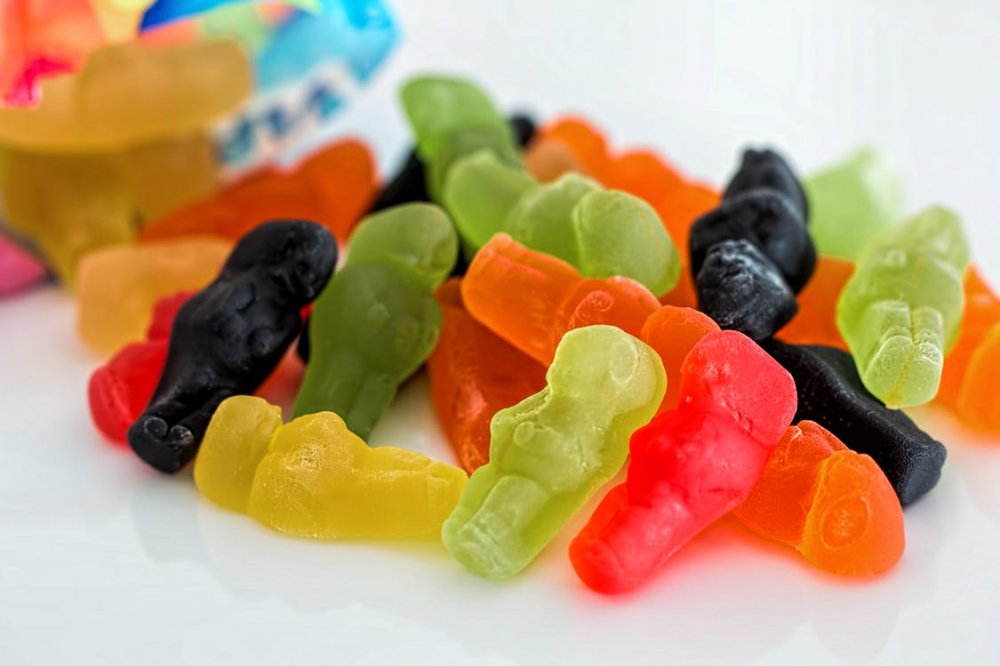 Summary
The Company, established in 2012, provides wholesale of an extensive range of food supplements and health-related products which are distributed under brands belonging to the Company and produced at contract manufacturing facilities. The Company has managed to reach one of the highest growths in the industry and be among the top 50 manufacturers by over-the-counter sales value in the country. The Company is seeking additional financing of EUR 61,530 for 3 month-period in order to purchase raw materials and settle for production services. Investors are offered 12% annual (1% monthly) interest with monthly interest payments and principal repayment at the end of the term. This is the fourth loan offered for co-financing. Two loans for a total of EUR 100,000 were repaid on time and current loan with remaining principal EUR 35,000 is being repaid with excellent payment discipline.


There is a number of factors that make lending to the Company an attractive opportunity and the main highlights are the following:
The management has 6-year long experience in the pharmaceutical industry;
The Company has a track record of growth and profitability;
Personal warranty from the key manager;
The Company has attracted a new investor in 2018;
Excellent previous payment discipline with loans from Capitalia.