High-quality food supplements and cosmetics products company
Back to all Lending opportunities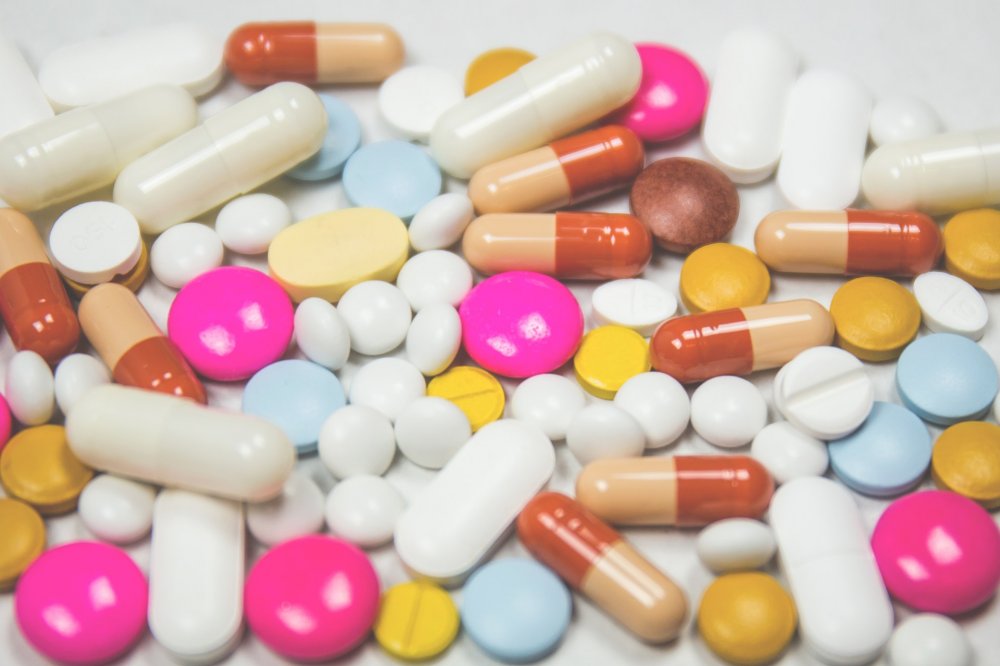 Summary
The Company, established in 2013, is engaged in the wholesale trade of high-quality food supplements, cosmetics, and medical devices. All products are developed, branded and marketed by the Company and are sold in all major pharmacy chains as well as some retail chains. The Company is seeking additional financing of EUR 104,000 for a 24-month period in order to start manufacturing of mosquito repellent which will be available this summer in the Baltic countries. The loan is secured with inventory pledge and two personal warranties from the business owner and the manager. Investors are offered 14.4% annual (1.2% monthly) interest with a monthly amortization schedule. The Company has excellent previous payment discipline with Capitalia and has repaid over EUR 40,000 loans as well as successfully used over EUR 1 million of invoice financing service.
There is a number of factors that make lending to the Company an attractive opportunity and the main highlights are the following:
The management has 6-year experience in the pharmaceutical industry;
The Company has a track record of growth and profitability;
The loan is secured with personal warranties from two key managers;
Excellent previous payment discipline with EUR 40,000 repaid loans and EUR 1,000,000 used invoice financing from Capitalia;
New product launches are expected to further boost the growth of sales.