Financing of a construction company
Back to all Lending opportunities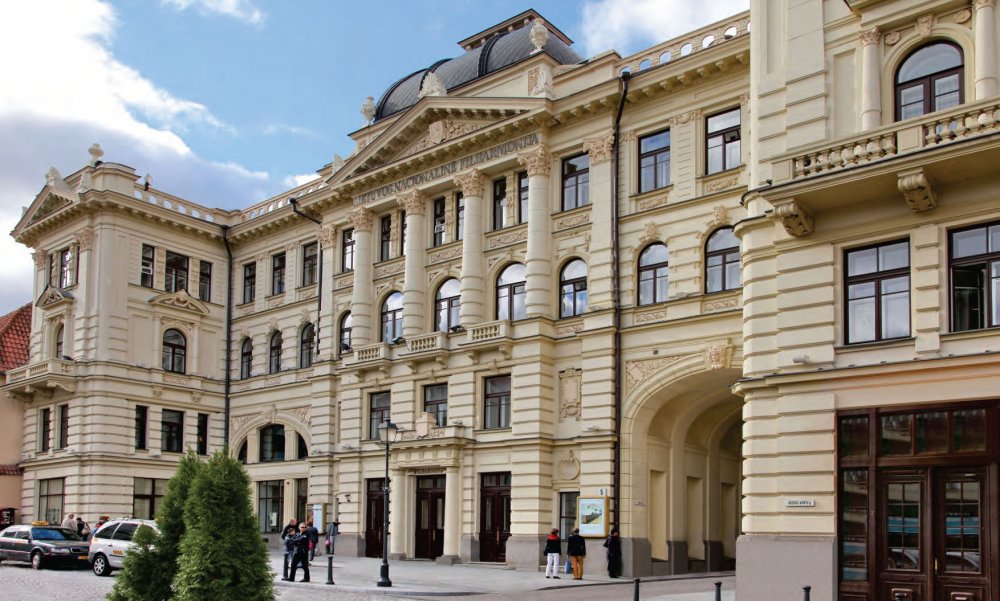 Summary
The Company was established in 1995 and since then has been successfully doing construction services in Lithuania. It mainly works with large-scale projects for state municipalities which are usually organized via public tenders and partly financed from EU structural funds. Currently, the Company has 12 new projects worth over EUR 26 million and is looking for additional funds in the amount of EUR 800,000 for 12 months period for their execution. Financing will be secured with collateral of 2 land plots in Vilnius with an estimated market value of EUR 1.2 million. Lenders are offered 12.60% annual interest rate with monthly interest payments and principal repayment at the end of the term.
There is a number of factors that make lending to the Company an attractive opportunity and the main highlights are the following:
The Company and its management has over 20 years of experience in this industry;
The Company has a track record of more than 300 successfully completed projects all over Lithuania;
The Company has new signed projects worth over EUR 26 million;
Financing is secured with 2 land plots worth EUR 1.2 million as collateral with LTV 67%;
As additional security shares of a holding company, which owns the Company will be pledged.