Financing for polyethylene products manufacturer
Back to all Lending opportunities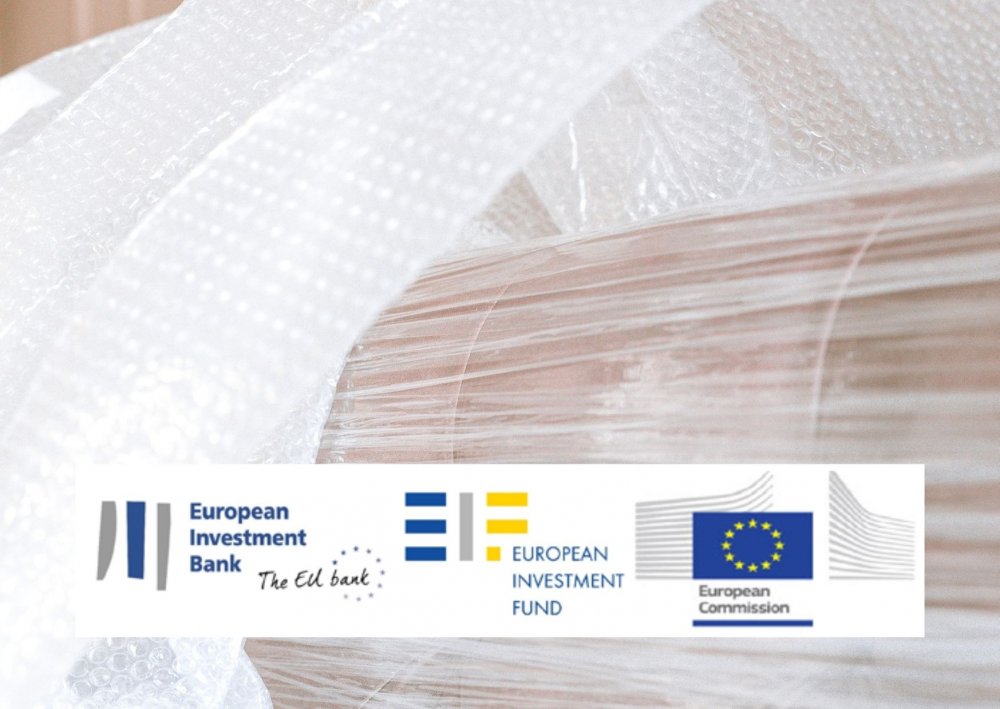 Summary
The Company was established in 2017. The main activity of the Company is the manufacturing of polyethylene packaging products for soft industry and plastic folders, which are used in schools and offices. Currently, the Company is seeking EUR 15,710 working capital financing for an 18-month period to purchase raw materials and upgrade equipment. Lenders are offered a 6.84% annual (0.57% monthly) interest with principal repayment at the end of the term. The loan is fully secured with a guarantee from the European Investment Fund as well as a personal guarantee from the owner.
There are a number of factors that make lending to the Company an attractive opportunity and the main highlights are as follows:
The loan is fully secured with the European Investment Fund guarantee and the owner's personal guarantee.
The Company has a significant equity-to-assets ratio of 77%.