Financing for a parquet production company
Back to all Lending opportunities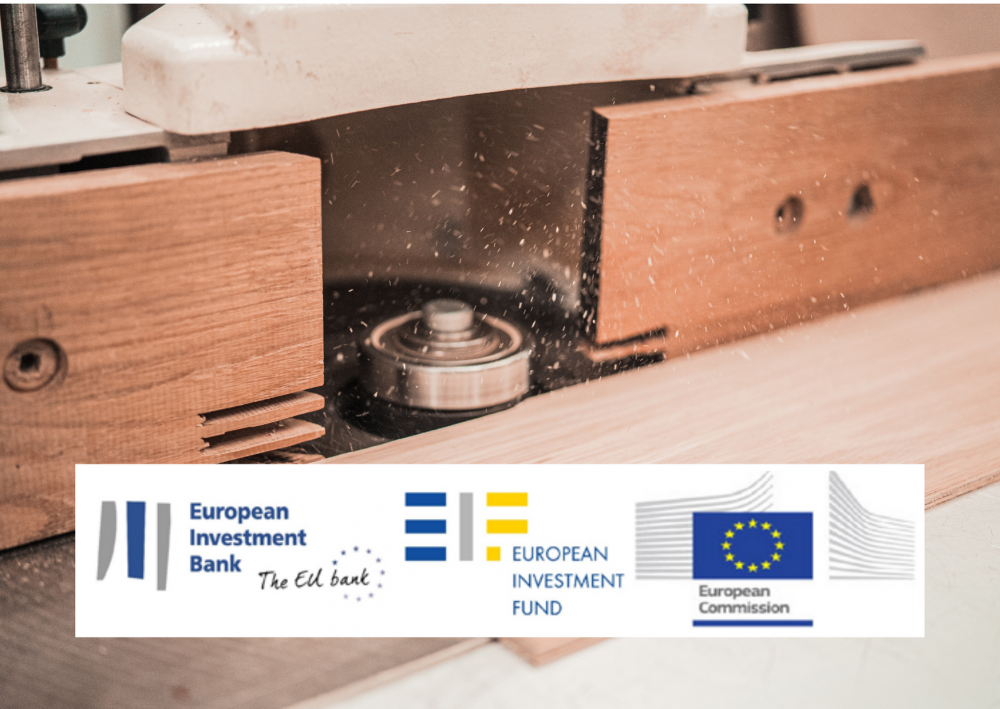 Summary
The Company was established in 1994 and has 2 business activities - producing parquet flooring and selling vehicle spare parts. The Company has its manufacturing site where it produces parquet flooring that is sold mainly to Western-European countries. Vehicle spare parts are delivered to logistics companies. Currently, the Company is seeking
EUR 21,000
financing for a 24-month term to purchase 2 technological devices for parquet manufacture. Investors are offered
7.68% annual (0.64% monthly) interest
with monthly interest payments and principal repayments starting from the 4th month. The loan is fully secured with
a guarantee from the European Investment Fund
as well as a
personal guarantee from the owner.
There are a number of factors that make lending to the Company an attractive opportunity and the main highlights are as follows:
The loan is fully secured with the European Investment Fund guarantee and the owner's personal guarantee.
The Company has a significant equity-to-assets ratio of 60%.
The Company has a long operating history of over 20 years.