Experienced wholesale and retail Company of office equipment and watches in Latvia (II)
Back to all Lending opportunities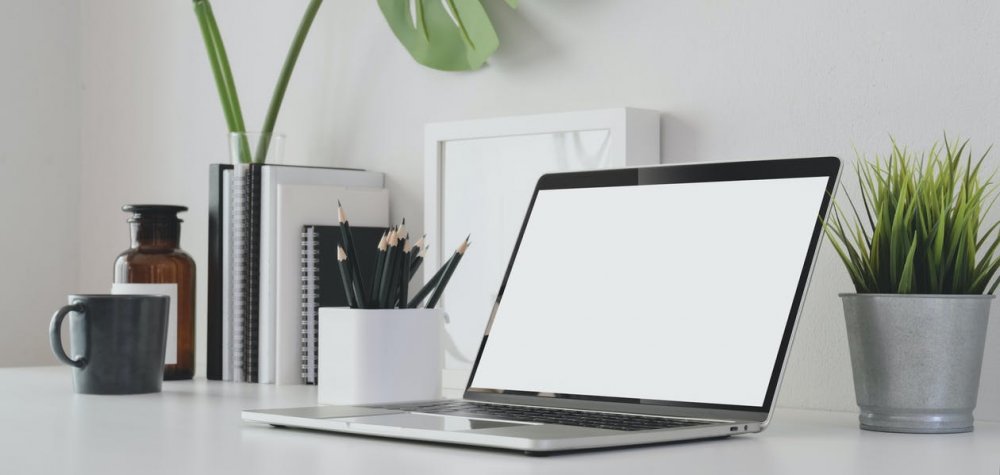 Summary
The Company was founded in 1991 and operates in 3 industries – office equipment retail and wholesale, Swiss watches retail and sports timing devices retail. Altogether the Company has 3 retail watch stores and 1 office equipment store in Riga. Currently the Company is looking for a EUR 9,340 working capital loan for 3 months to supplement the inventory and buy Office equipment during the quarterly sale of the regular supplier in Poland. The loan will carry a 14.88% annual interest (1.24% monthly) and it will be amortised monthly, starting from the second month. The loan is secured by two personal guarantees from the board members of the Company.
The Company is a repeated client of Capitalia and has successfuly repaid 4 loans in the total amount of EUR 116,000. The current loan with a remaining principal of EUR 5,720 has been serviced with an excellent payment discipline.
There is a number of factors that make lending to the Company an attractive opportunity and the main highlights are the following:
The Company has 29 years of experience in the wholesale and retail field;
The Company is an existing client of Capitalia, showing an excellent payment discipline by having repaid four loans on time;
The loan is secured with two personal guarantees.