Experienced sustainable forestry company
Back to all Lending opportunities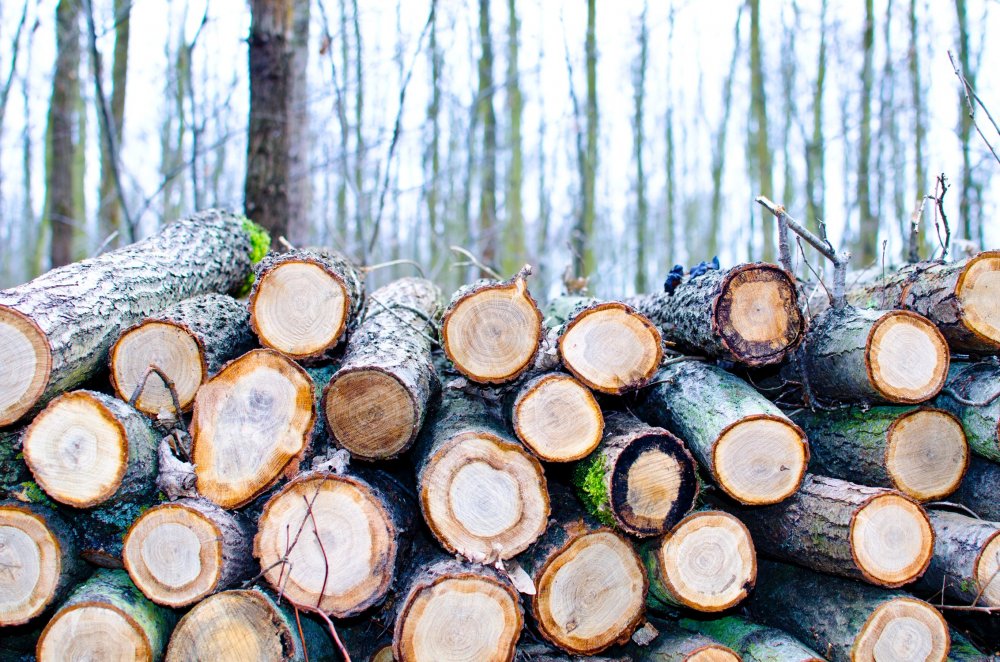 Summary
The Company was established in 2001 and its core business is forestry and logging. With almost 20 years of experience in this business the Company has been able to accumulate and manage forest land properties with the total area of 935ha. The Company also has its own machinery for logging and timber transportation. The Company is looking for financing of EUR 256,000 for 9 month-period to purchase industrial real estate in Olaine city that it plans to split and part of it resell untill the end of the year 2019. The loan is secured with forest land properties with total area 275,3ha as well as the owner's personal warranty. The loan will carry 12% annual interest rate (1% monthly) with principal repayment at the end of the term. The loan will be repaid from the proceeds of the sale of the real estate for which buyer has already been identified.


There is a number of factors that make lending to the Company an attractive opportunity and the main highlights are the following:
The Company has been successfully operating for 18 years;
The Loan is secured with mortgage pledge to forest land properties with a total area of 275,3ha as well as a personal warranty of the owner;
Loan repayment source is clear and pre-arranged;
The Company's financials and assets base allows refinancing the loan in a bank if some unexpected obstacles and delays will appear during the reselling process.