Experienced metalworking service provider in Latvia
Back to all Lending opportunities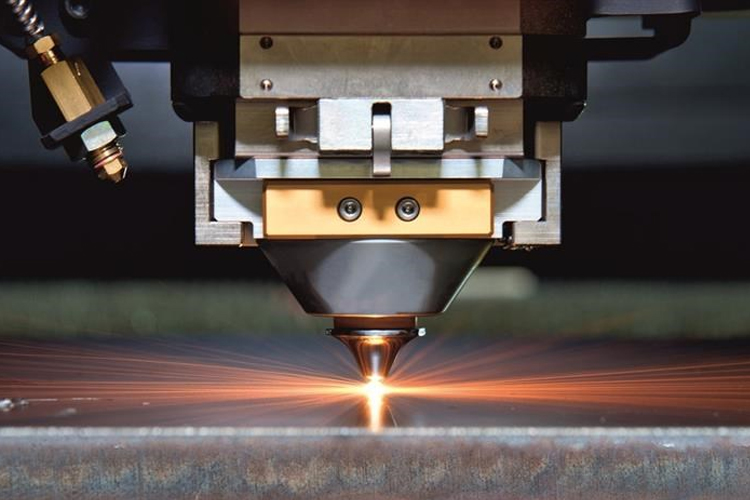 Summary
The Company was established in 2002 as a subcontracting metalworking company for another producer of electrical equipment. From the small manufacturer of uniform products, the Company has become a versatile and professional metalworking service provider for many other well-known manufacturers. Currently, the Company produces various metalworking goods and components such as power distribution boxes, metal enclosures for different equipment, fasteners, brackets, components for lifting mechanisms, and many other metal components upon a request. In 2012 the Company has attracted investments in the amount of EUR 870,000 from BaltCap Venture Investment Fund (hereinafter – BaltCap) with which's help it managed to increase its turnover from EUR 1 million in 2012 to EUR 3 million in 2017.
After a period of growth, there was a slowdown in turnover and profits in 2018, while production costs remained at the previous level. Although changes were made in the management team and work organization, the Company is still in temporary lack of working capital. Currently, the Company is seeking working capital financing of EUR 63,024 for 24 month-period in order to refinance existing Capitalia loan in the amount of EUR 60,600. Investors are offered 18% annual (1.5% monthly) interest with partial interest payments each month and principal repayment at the end of the term. Interest payment in the amount of 9% annual (0,75% monthly) is capitalized and added to the loan principal each month. The loan is secured with a commercial pledge to 50% of shares of the Company. Loan repayment is tied to sale of shares owned by BaltCap and early repayment is expected. Existing loan issued by Capitalia has been serviced with good payment discipline.
There is a number of factors that make lending to the Company an attractive opportunity and the main highlights are the following:
The Company has been successfully operating in the industry for over 15 years;
The management has a vast experience in the manufacturing and metalworking business;
The Company has a track record of growth;
Loan repayment source is clear and tied to an exit of a reputable venture investment fund.