Experienced forestry company in Latvia (II)
Back to all Lending opportunities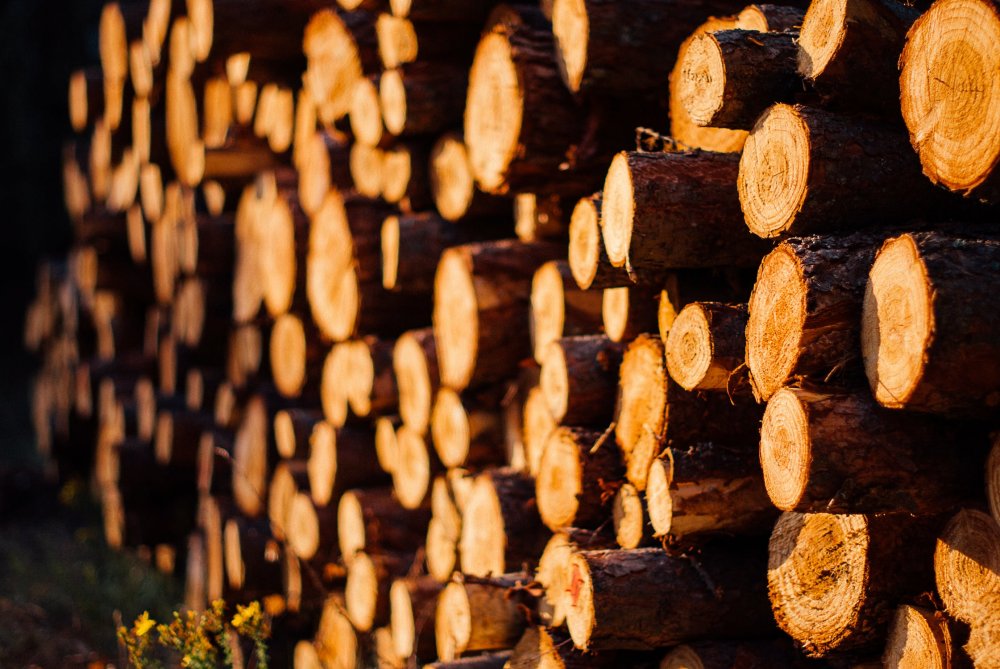 Summary
The Company was established in 2012 and is part of a group of three related forestry companies. Company's core business is acquiring forest properties, felling them and selling timber and resulting land. With over 20 years of experience in this business, the Company has been able to steadily accumulate property base and currently manages more than 230ha of forestland. In order to purchase additional properties to log and manage, the Company is seeking additional financing of EUR 52,000 for 24 months period. The loan will carry a 10,8% annual interest rate (0,9% monthly) with a quarterly repayment schedule. The loan is secured with 51,8ha forest land as well as the warranties from the owner and two related companies.
The Company is a repeat client of Capitalia and all three related companies successfully have repaid fifteen loans for a total amount in excess of EUR 520,000. Existing three loans with remaining principal EUR 81,000 are being repaid with excellent payment discipline.


There is a number of factors that make lending to the Company an attractive opportunity and the main highlights are the following:
The management has 20-year experience in the forestry industry;
The Loan is secured with a pledge of 51,8ha forestland;
Impeccable financing history with Capitalia since 2014 with excellent payment discipline and total repaid loans of more than EUR 520,000;
In addition to pledge, a guarantee is provided by the owner and two related companies.