Experienced construction company in Latvia
Back to all Lending opportunities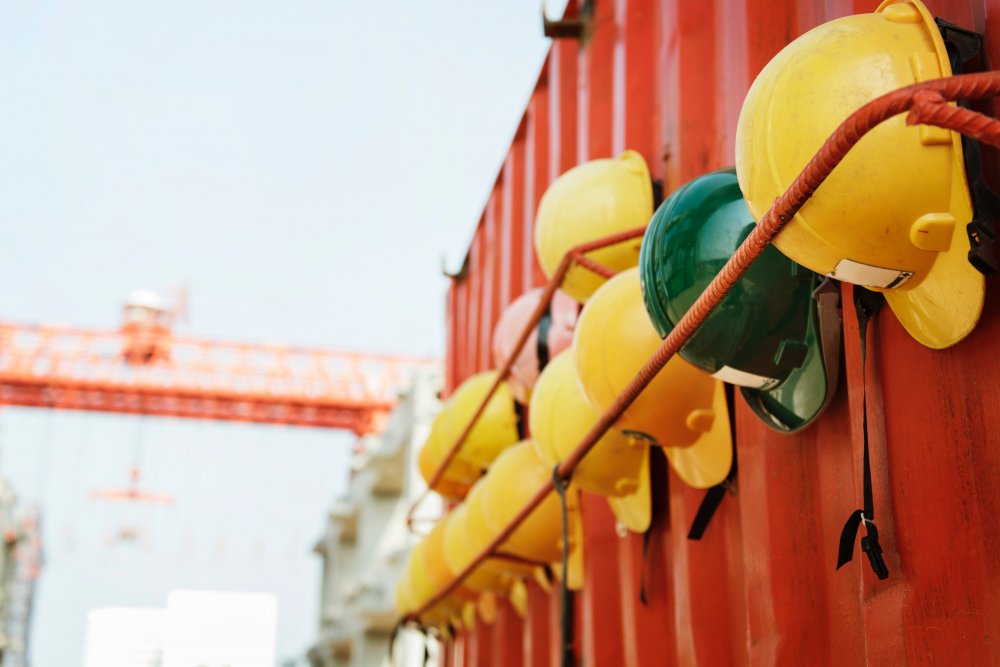 Summary
Founded in 2004 the Company is an experienced builder of commercial and residential buildings. Currently, it has around 40 employees and provides services all over Latvia. Main customers are various municipalities and their institutions. The Company has established good cooperation for construction of new shops with an international retail company expanding in Baltic states, ensuring significant and predictable project pipeline. Almost all construction work is subcontracted, however, there is also a related company partly providing workforce and equipment rental. As it is typical in the construction business, part of incoming payments from customers has been withheld as a warranty period guarantee and is being released after a certain project is finished and insurance policy is submitted. Due to part of the Company's working capital is frozen in withholdings currently the Company is looking for working capital financing in the amount of
EUR 306,200
for a
3-month period
to settle with suppliers and to start execution of new orders. The loan will carry
13,92% annual interest rate (1,16% monthly)
. In parallel, the Company completes formalities for obtaining a credit line of EUR 500 thousand from the bank and a significant part of the current project will be finished in September and October. Repayment of the loan is based on the execution of existing orders, as well as, obtaining a credit line will give the additional availability of working capital. The loan is secured with a personal warranty from the owner and a related company which owns real estate properties worth more than EUR 3 million.
There is a number of factors that make lending to the Company an attractive opportunity and the main highlights are the following:
The Company has been successfully operating in the industry for over 15 years;
The Loan is secured with personal warranties from the owner and a related company;
The Company has a significant pipeline of upcoming projects for the following season.