Experienced construction and real estate management company in Lithuania (VI)
Back to all Lending opportunities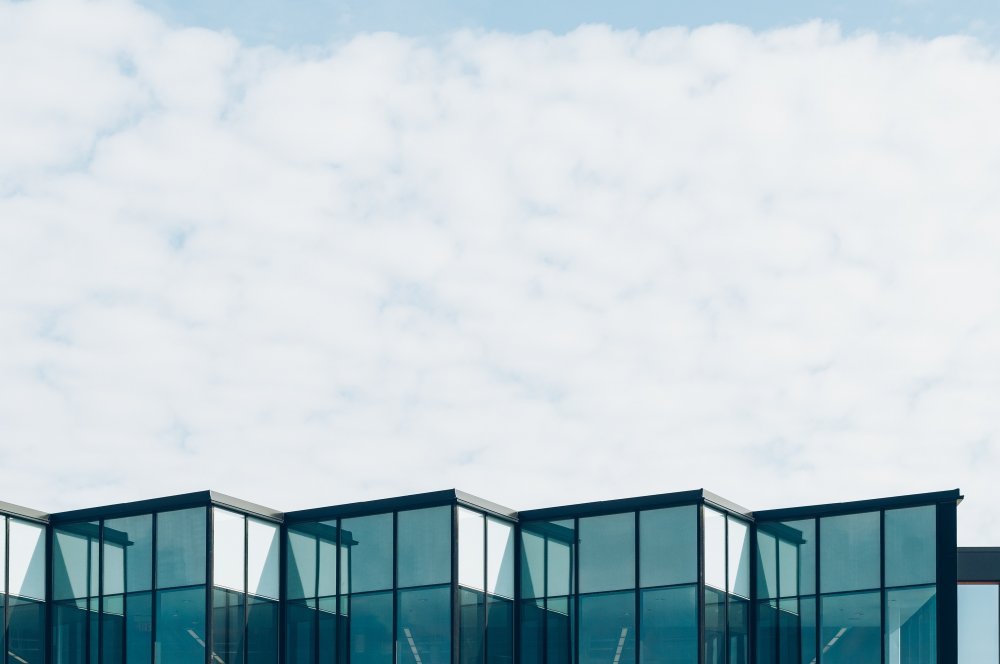 Summary
The Company, established in 2011, has been successfully developing residential and administrative projects in Lithuania. Company's services include general construction, the design of multi-apartment houses and commercial objects, sales services upon construction and registration of the building, and real estate project management. The Company is currently looking for additional financing of
EUR 102,870
for a
12-months
period to finance ongoing and upcoming projects. The loan is secured with a personal guarantee from a business owner and real estate collateral worth EUR 179,000. Lenders are offered
13.08%
annual (1.09% monthly) interest with monthly amortization starting from the second month. The Company has excellent previous payment discipline with Capitalia since 2015 and has repaid over EUR 450 thous. loans as well as successfully used over EUR 400 thous. of invoice financing service.
There is a number of factors that make lending for the Company an attractive opportunity and the main highlights are the following:
Capitalia has had excellent previous cooperation with the Company;
Financing is secured with a personal guarantee from the manager and real estate collateral worth EUR 179,000;
The manager has 15 years of experience in the industry and is running the Company since its' establishment;
The Company has a track record of growth since the beginning of operations.