Expansion of amusement park (II)
Back to all Lending opportunities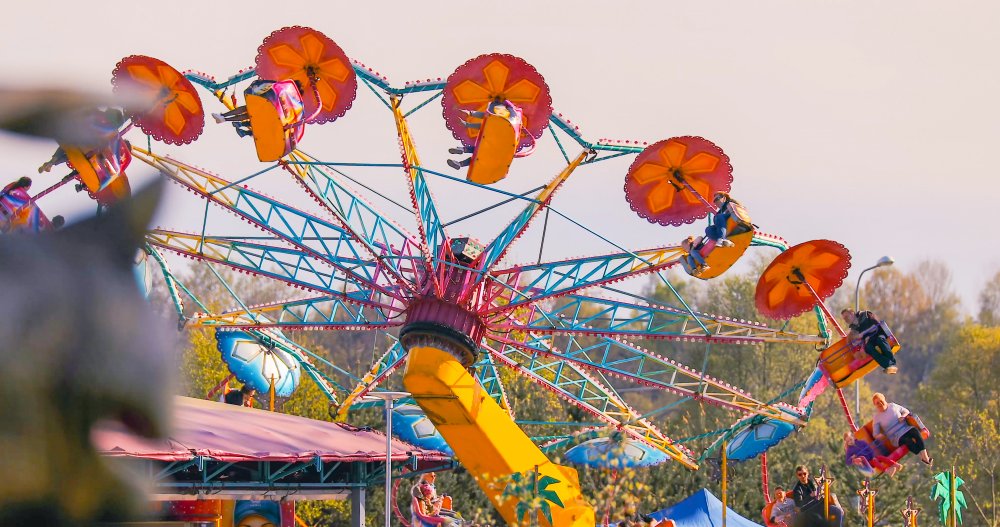 Summary
The Company was established in 2015 and its core business is managing one of the biggest amusement parks in the Baltic countries with a target audience of families with children. Park offers various kinds of attractions that resemble amusement parks in any other European countries, however having its own theme with a unique touch. Due to favorable weather conditions, the previous summer season was highly successful in terms of customer visits and profit. In November of 2018 the Company has established a new indoor playground in one of the most visited shopping centers in Riga, which is already performing solid cash flow. Currently, the Company is seeking
EUR 306 000
financing for a
6-month period
in order to continue expansion and development. Planned works include rebuilding catering area, souvenir shop and ticket stand as well as improving park's territory and establishing new attractions. The loan will carry
10,8% annual (0,9% monthly) interest
with loan principal repayment at the end of the term. The Company is a repeat client of Capitalia with excellent payment history and the previous syndicated loan by Capitalia in the amount of EUR 150 000 for 3 months period is already repaid.
There is a number of factors that make lending to the Company an attractive opportunity and the main highlights are the following:


The biggest amusement park in the region with a convenient location for residents of the Baltic countries;
Excellent previous cooperation with the Company that has repaid a total of 150k EUR loan;
Financing is secured with the sole owner's personal warranty as well as a commercial pledge of the Companies assets;
The Company has no bank liabilities;
Significant growth in turnover and profit in 2018.