Expansion financing for an experienced DIY products wholesaler and retailer
Back to all Lending opportunities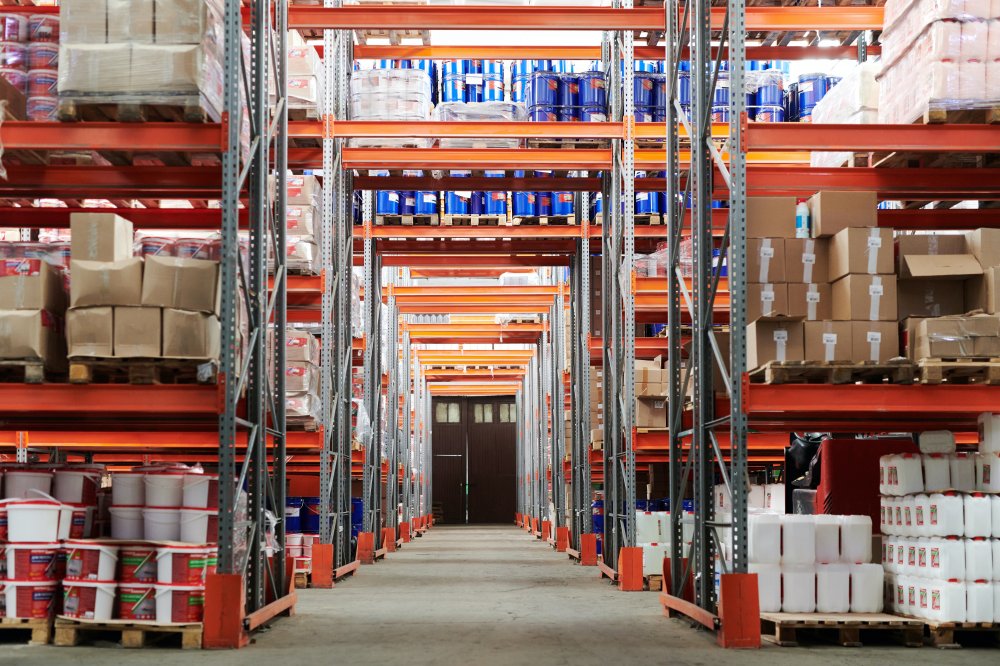 Summary
The Company, established in 2009, is a wholesaler and retailer of a wide range of DIY products. Main product categories include electric power tools, hand tools, garden tools and equipment, The Company's main clients are construction material stores, household good stores, specialized stores, e-commerce stores, and other B2B clients. The Company's clients include such DIY product chain stores as Cenuklubs.lv and Kurši, but most of the income comes from other non-chain retailers in Latvia. In retail, the Company has its well-developed internet store and one physical shop in Riga located near Spice shopping center. The Company has acquired a vast experience in the Latvian market and is planning an expansion in Estonia and to Lithuania in 2021. To enter the new markets the Company is seeking
EUR 334,210
bridge financing for 12 months to finance additional stock purchase for the planned expansion. Investors are offered
a 13.5% annual interest rate
(1.125% monthly) with monthly interest payments and principal repayment at the end of the loan term. The principal amount is expected to be refinanced in a commercial bank or with a new Capitalia loan at the end of the term. Alternatively, the loan will be repaid by selling out the inventory purchased with this attracted investment. The loan is secured with a personal guarantee of the owner.
Additional comment on impact from restrictions due to Covid-19: The Company has not felt any impact from the restrictions as sale of DIY continues to be strong both through the Company's own internet store, but also for the wholesale clients. January and February are historically low season months hence the peak demand is expected for spring when also trade restrictions are expected to be significantly reduced if not removed.
There are a number of factors that make lending to the Company an attractive opportunity and the main highlights are as follows:
The Company and its management has 11 years of experience in the DIY product wholesale and retail industry.
The financing is secured with a personal guarantee from the owner.
The Company has a significant equity-to-assets ratio of 39.6%.
The Company has a diversified client portfolio with over 200 different clients and well-established supplier relationships with exclusive distribution rights and stable demand for several brands such as Kreator, Power plus, Dnipro-M, Bylectrica, Ryobi, and Sadu.