Expansion capital for food retailer in Riga, Latvia
Back to all Lending opportunities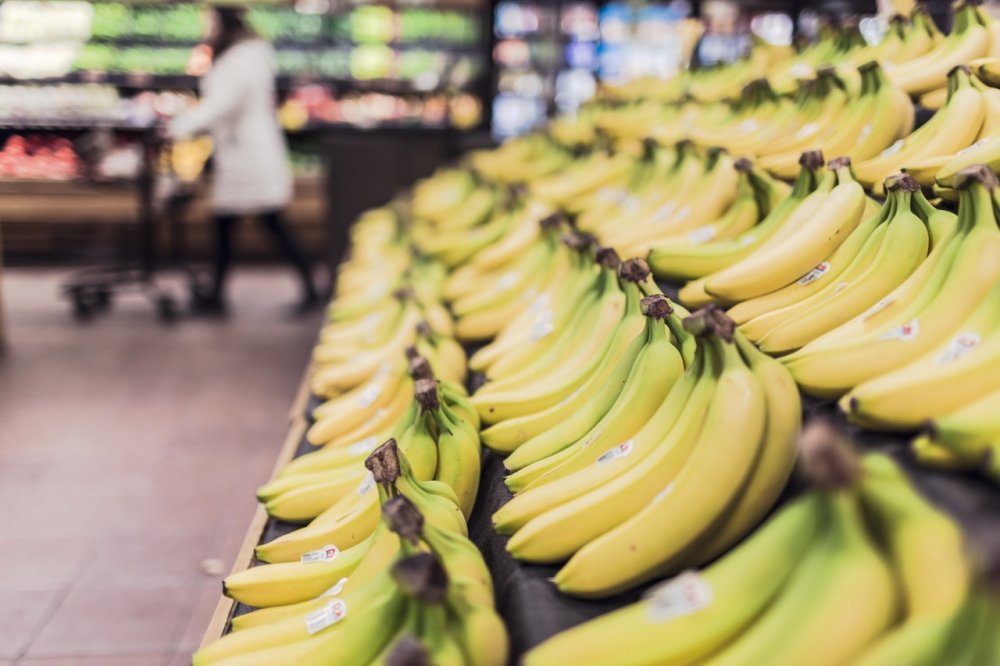 Summary
A growing grocery stores chain in Latvia is seeking financing for further expansion. The Company opened its first store in 2011 while today it already has 16 stores, reaching the turnover of EUR 6.3 m in 2017. The Company is one of the largest members of the Union of Latvian Merchants (LaTS) and operates under their brand. Company is planning to expand its operations by opening a cafeteria, to expand one store and open another retail location. As a result, Company is seeking financing of EUR 104,000 for 24 months period. Loan is secured with collateral of a retail property in Riga with total area of 260 sq/m and market value of EUR 135,000 as well as owner's personal warranty as an additional guarantee. Investors are offered 12% annual interest rate with quarterly loan amortization.
There is a number of factors that make investment in the company an attractive opportunity and the main highlights are the following:
A long-lasting client of Capitalia with excellent payment discipline and total returned loans of EUR 185,000;

Owner has more than 10 years of experience in the retail industry;

The company is one of the largest members in the LaTS grocery stores chain;

Financing is secured with real estate mortgage and personal warranty of the owner.