Expanding producer and retailer of planners in Latvia
Back to all Lending opportunities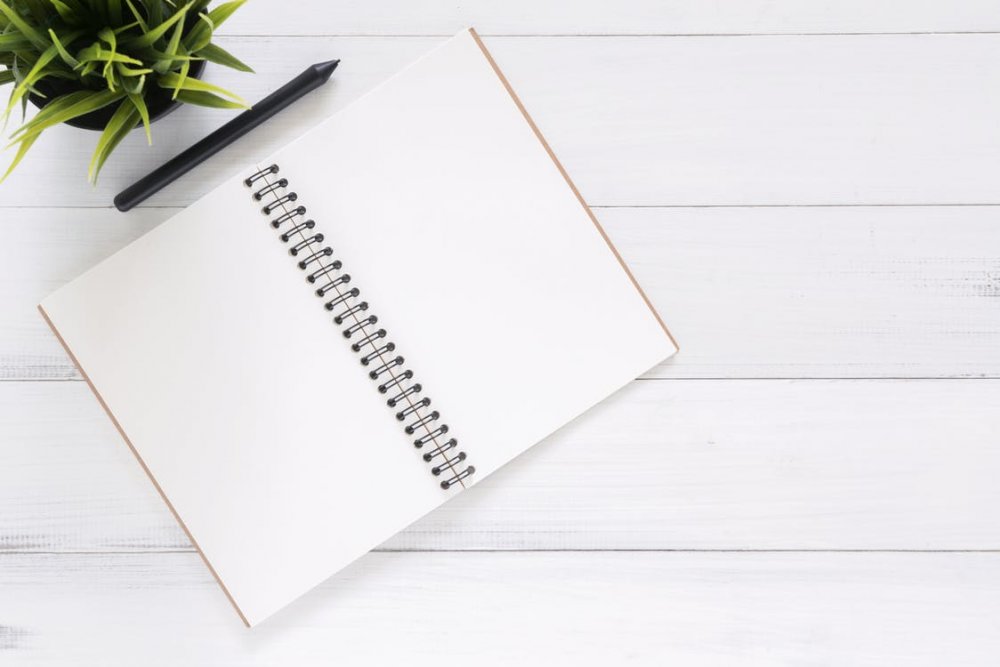 Summary
The Company was founded in 2015 and does retail trade of planners. In 2016 the Company created its own brand of planners oriented to self-development and achievement of goals. Production is outsourced to factories in China and goods are delivered straight to Amazon's warehouses in the USA and Europe. The main market is the USA, forming around 90% of total sales. The high season of sales is December and January when trading volumes increase more than four times. Last year the Company has more than doubled its turnover and similar growth is expected this year as well. The Company already is in TOP 3 in its niche in the US market and is looking forward to strengthening its positions by increasing production volumes, launching new products and supplementing stock for high season. Due to high seasonality and rapid growth, the Company is seeking working capital financing of
EUR 307,350
for
8 month-period
in order to settle with suppliers for production services to significantly supplement the inventory for high season demand. Investors are offered
15% annual (1,25% monthly) interest
with monthly interest payments and principal repayment starting with the fifth month. The loan is secured with 2 personal guarantees from both owners and a commercial pledge to the Company's assets. The Company is a repeat client of Capitalia that has repaid two loans in a total amount of EUR 65,000 with excellent payment discipline.
There is a number of factors that make lending to the Company an attractive opportunity and the main highlights are the following:
Excellent previous payment discipline with loans from Capitalia;
track record of growth and profitability;
The Company does not have any other external loans or liabilities;
Personal warranties from both owners and commercial pledge are provided.