Consumer electronics wholesaler in Europe
Back to all Lending opportunities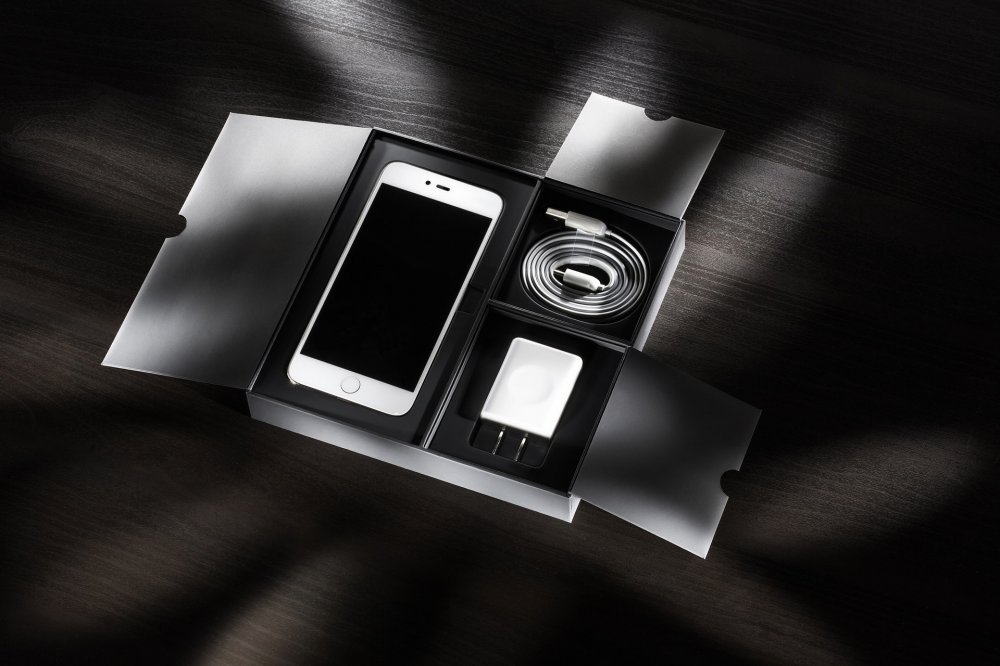 Summary
The Company is a Latvia based wholesaler specializing in trade and parallel import of small electronics such as mobile phones, tablets, SD cards, and similar devices. The Company was established in 2007 and since then has grown its operations to reported turnover of EUR 62 million in the year 2018, ranking it as one of the largest wholesalers in Latvia.
In order to grow trading volumes and expand client base (for example, direct sales to retail chains), the Company is looking for working capital financing of
EUR 260,000
. The capital would be attracted for a term of
24 months
and would be amortized on a quarterly basis. Lenders are offered 10,20% annual interest rate and would hold a
commercial pledge on assets
as well as the owner's personal guarantee.
There is a number of factors that make lending to the Company an attractive opportunity and the main highlights are the following:
Owner and manager has over 15 years of experience in consumer electronics wholesale industry and an excellent reputation;
The loan is secured with a commercial pledge on all assets that consists of insured inventory in the Company's warehouse as well as the owner's personal guarantee;
The Company has a wide and dispersed client base over Europe and has built a stable supplier network;
The Company has been operating with profit every single year since establishment;
The Company has significant equity capital and no other loans from credit institutions.