Buy-out financing of construction material distributor
Back to all Lending opportunities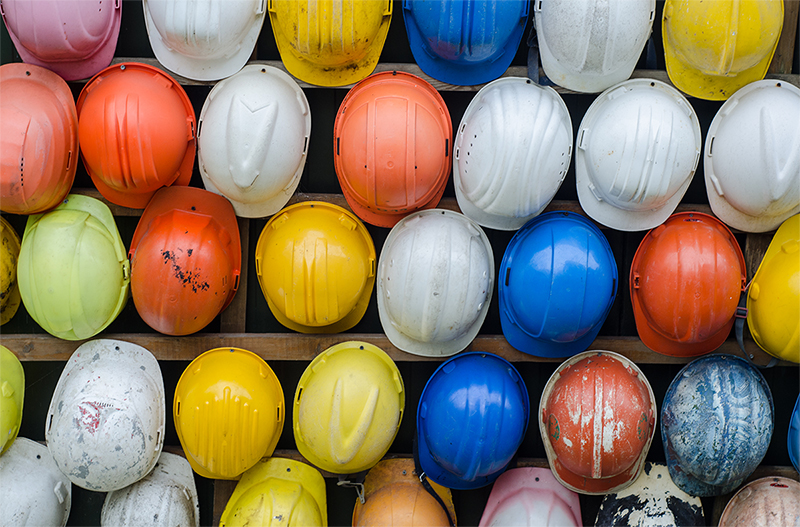 Summary
CEO of a company that specializes in distribution of construction films and building of sanitary enclosures/cabins is seeking to buy-out shares in the company from the retiring founder. Manager has over 10 years of experience in the company that itself has been operating for over 20 years with steady revenue and profit record. Around half of purchase price is paid by the manager himself, while remaining sum of EUR 110,000 is to be financed through Capitalia.com with two real estates and personal warranty serving as additional guarantees. Loan would carry 3 year term and 14% annual interest rate with quarterly amortisation schedule.
There is a number of factors that make investment in the Company an attractive opportunity and the main highlights are the following:
Leading company in its niche with exclusive distribution rights, steady client list and long-serving reputation;

Committed manager with significant own investment for the buy-out;

Financing is secured with real estate mortgage on two properties, asset collateral, as well as personal guarantee from the manager;

Company is very well capitalised with no bank debt.