A recreational property developer in Lithuania
Back to all Lending opportunities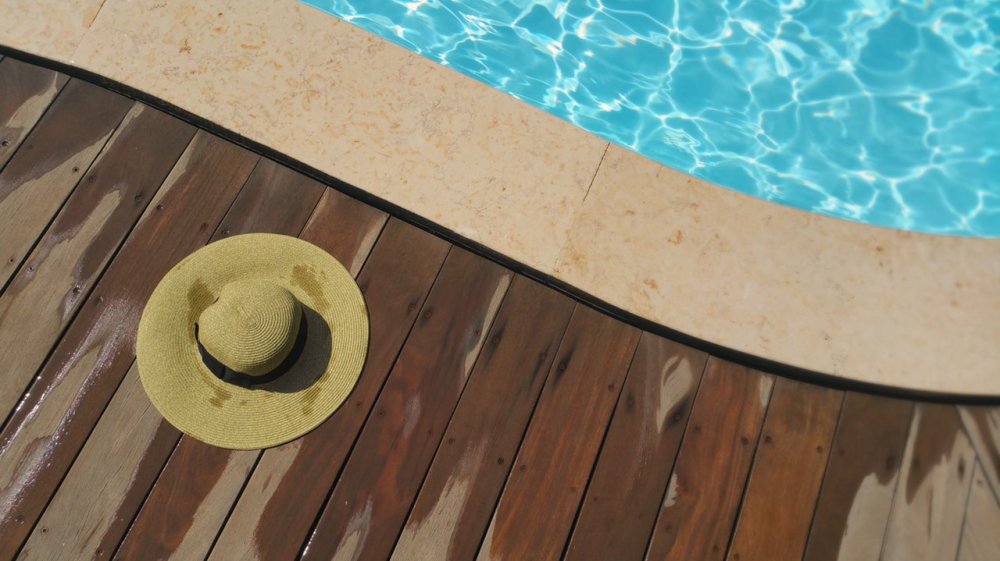 Summary
The Company, established in 2015, was mainly operating in debt management sector and currently is expanding in another field – real estate management. Recently the Company has acquired unfinished recreational property and is currently looking for additional financing of
EUR 52,000
for a
24-month period
in order to complete development and start renting activities. Investors are offered
12% annual (1% monthly) interest
rate with monthly interest payments for the first 12 months and amortization schedule for the remaining 12 months. The loan is secured with a real estate collateral- 388.89 m2 recreational building and 2.5015 ha agricultural land plot in Ukmergės area, evaluated for EUR 205,000. In addition to the real estate collateral, personal guarantee of the manager is provided.
There is a number of factors that make lending to the Company an attractive opportunity and the main highlights are the following:
The loan is secured with a pledge of recreational property worth EUR 205,000 (LTV 25%);
In addition to collateral a personal guaranty is given by the manager/owner;
Diversified sources of income in the Company;
Excellent previous cooperation with the Company and the management since 2012, which have repaid over EUR 90k of loans already.