Cleaning services provider
Back to all Lending opportunities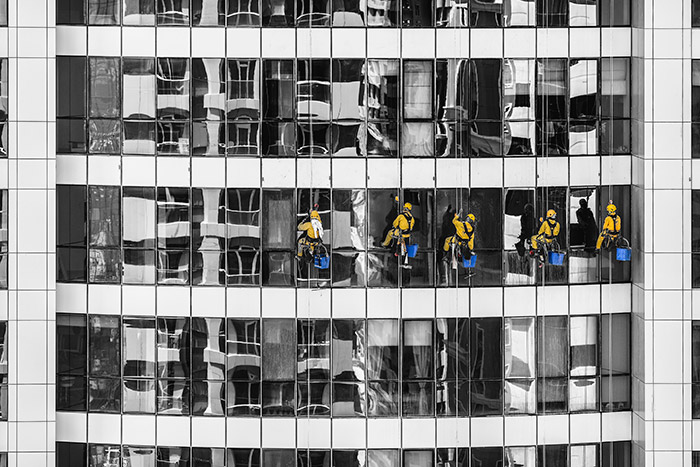 Summary
A well established and leading office and car cleaning company with 20 years of successful operations is looking for further financing to complete strong expansion in tunnel car wash stations market. Company has 6 hand wash stations, 5 tunnel wash stations and 8 self-service wash stations in Vilnius, Kaunas, Klaipėda and Molėtai, as well as company does daily cleaning of more than 360 offices. All services are done by 430+ employees. Due to rapid expansion of tunnel car wash stations during 2017 company has encountered over 300,000 EUR of atypical expenses and is seeking for 100,000 EUR financing for 12 months in order to ease out these expansion costs. Investors are offered 14% interest rate with equal monthly installments.
There is a number of factors that make investment in the Company an attractive opportunity and the main highlights are the following:
The company has significant 20 years track record of successful operations in cleaning industry;

Favourable economic cycle stage where consumer spending is growing;

Diversified sources of income from 4 main fields of cleaning operations, and an equal split of retail and B2B sales;

Financing attracted due to expansion in tunnel wash stations market;

Company has audited financials;
Guarantee is provided by both shareholders who hold 100% of shares since the beginning of operations.