A fast-growing grocery stores chain in Latvia
Back to all Lending opportunities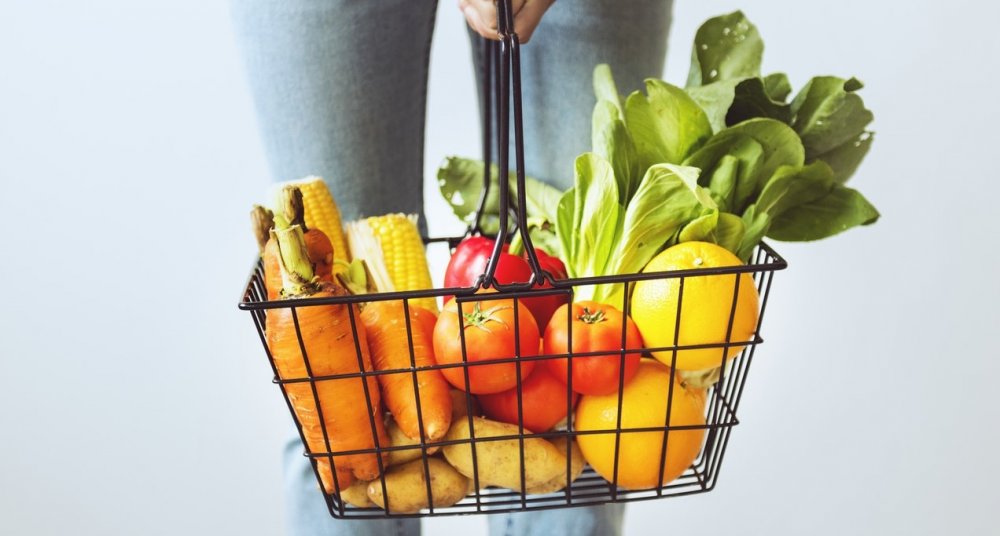 Summary
The Company started its operations in 2010 and it already expanded to managing 26 stores in 13 cities and towns. The Company operates under one of the largest and well-known local food retail chains franchise Elvi. It is planning to expand its operations and strengthen business positions by purchasing premises and taking over an existing grocery shop in Ventspils. To do so, it is seeking financing of EUR 215,250 for a 36-month period. The loan is secured with collateral of 2 commercial properties in Ventspils with a total area of 1545 sq/m and a market value of EUR 302,000. Lenders are offered an 8.52% annual interest rate with a monthly loan amortization schedule.
There is a number of factors that make this co-financing project an attractive investment opportunity. The main highlights of the co-financing project are the following:
The Company is one of the largest franchise partner of Elvi grocery stores chain with the most rapid and successful expansion of stores of the chain;

The highly reputable owner of the Company is one of the co-founders of the Elvi franchisor, holding a 25% stake in the business;

The management team has more than 13 years of experience in the retail industry;

Financing is secured with a real estate mortgage with LTV of 70%;

The Company has a growing and stable cash flow income in excess of EUR 10 million per year.