Wholesaler of industrial sewing and knitting machines
Back to all Lending opportunities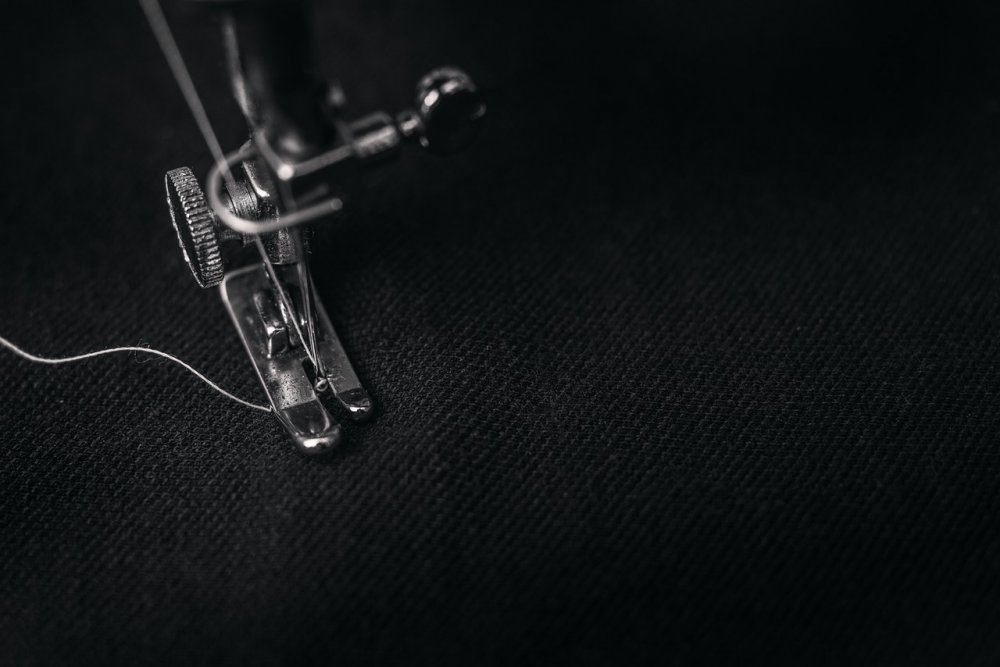 Summary
The Company was established in 2012 and is engaged in wholesale trade of industrial textile sewing and knitting machinery and its spare parts and components. Production is sold in local and foreign markets. The Company is currently looking for additional financing of EUR 379,000 for 12 months period in order to purchase real estate in Vilnius, which will be used either for rent or sold at a higher price. The loan is secured with personal guaranty, provided by the only shareholder of the Company, as well as real estate pledge on the purchased 130.72m2 apartment in Vilnius, worth EUR 427,000. Lenders are offered 13.92% annual (1.16% monthly) interest. The interest will be paid during the first 6 months, with at least EUR 5,000 principal repayment during the last 6 months and remaining loan amount at the end of the term with expectation that apartment will be sold by that time.
There is a number of factors that make financing the Company an attractive opportunity and the main highlights are the following:
The Company has 7 years track record of successful operations;

Financing is secured with relatively liquid real estate collateral with LTV at 89%;

Diversified sources of income from a number of different local and foreign clients;

The guarantee is provided by the Company's founder who holds 100% of shares since the beginning of operations.