Expansion financing of a cosmetics producer
Back to all Lending opportunities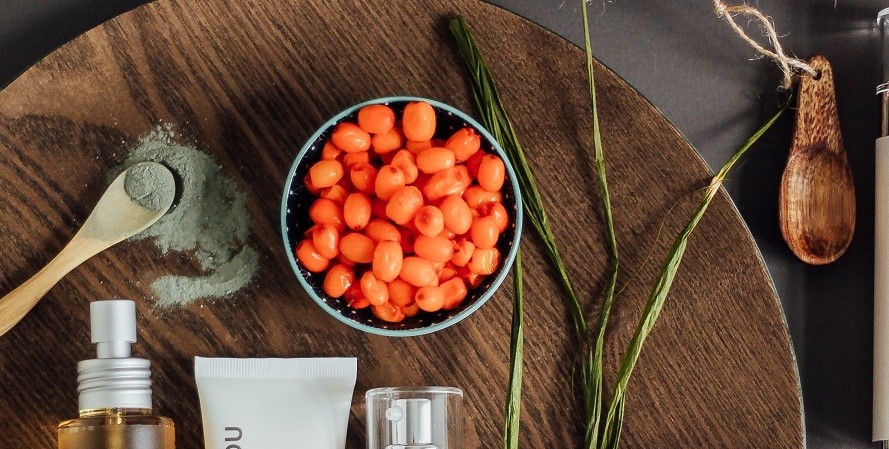 Summary
The Company produces and sells premium class ecologic body care products and has been actively involved in the industry since 2009. Products are sold in the largest local retail chains (33% of sales) and exported (77% of sales). The Company has been successful in obtaining a number of large orders, however, is lacking working capital and additional equipment for their execution. For that reason, the Company is looking for additional financing of EUR 51,500 for up to 24 months period. Loan will be secured with a personal warranty of the owner. Loan will carry 18 % annual interest rate with monthly interest payments and principal being paid at the end of the loan term. The higher than our average interest rate is attributed to the fact that the repayment of the loan is tied to future refinancing with a bank or sale of the Company that has potentially varried time-line. A venture capital investor is one of the shareholders in the business and it will be seeking exit in the following two years, hence repayment of our loan is likely (but not guaranteed) to be tied to this event.
There is a number of factors that make investment in the Company an attractive opportunity and the main highlights are the following:
Owner and CEO of the Company has over 9 years of experience in this field;

Loan is secured with a personal warranty of the owner;

One of the shareholders and mezzanine providers to the Company is a Latvian venture capital fund, thus ensuring further monitoring and governance of the business;
Good reputation of the Company and the owner;

Existing agreements with major local retail chains and partners abroad that ensure stable growth of the export sales.