Expansion financing of a Business lender
Back to all Lending opportunities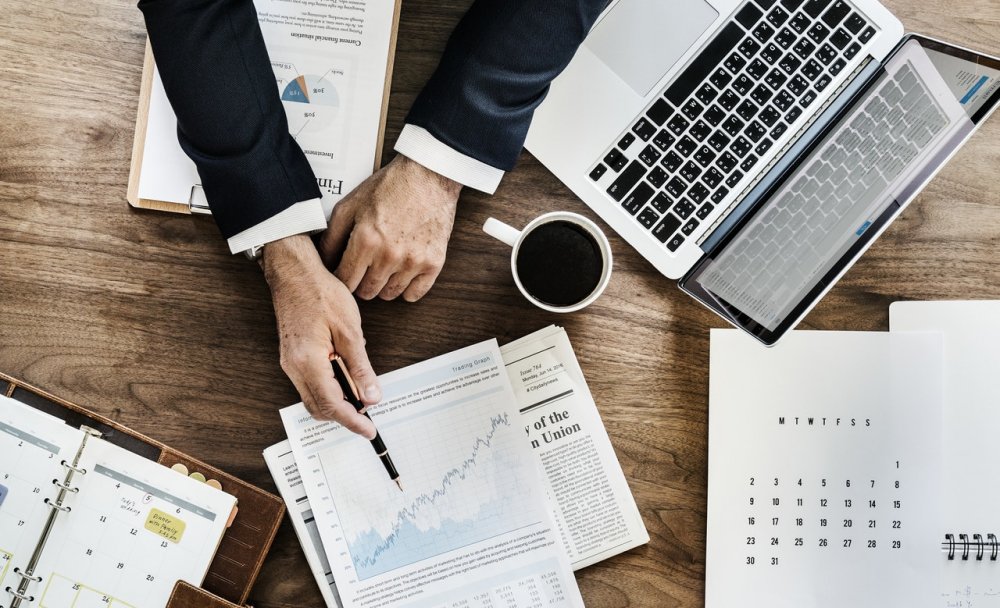 Summary
The Company was founded in the autumn of 2017 when it started to provide short term and fast loans to small and medium sized enterprises for up to EUR 50,000. Currently Company operates in all three Baltic countries as well as Poland. It is not a direct competitor of Capitalia as it aims for higher risk, higher return loan situations, particularly focusing on companies that require capital urgently. Within a year, the Company has grown its portfolio to the value of more than EUR 3 million and plans to expand further. For that reason, Company is looking for the first round of further financing in the amount of EUR 250,000 for a 12 months period.
The Company will provide Capitalia with the pledge on all assets as well as personal warranty of the manager of the Company. It is expected that the loan from Capitalia will serve as a bridge loan until financing from commercial bank or venture capital investor is obtained. The minimum loan term as set in agreement is 3 months after which the Company can repay financing with a 1 month prior notice. The principal repayment is scheduled in 12 months, while interest will be paid monthly. Loan would carry 12,6% annual interest rate.
There is a number of factors that make investment in the Company an attractive opportunity and the main highlights are the following:
Owner has over 3 year experience in non-banking financial sector, having previously managed another non-bank lending company with a similar concept;

Company is operating in the industry that is well known to Capitalia and hence can be efficiently monitored;

Loan is secured with commercial pledge on all assets and a personal warranty of the owner of the Company;

Company holds significant paid equity buffer of EUR 1,000,000 as well as EUR 2,000,000 loan from the shareholder that will be subordinated to the claim by Capitalia.